I have been selling book prints online since 2004 and during that time I have tried and tested multiple vintage book print niches (some more successfully than others!).
I want to share everything (and I mean EVERYTHING) I have learned with you so that you too can enjoy the huge profit margins that this business brings.
Introducing:-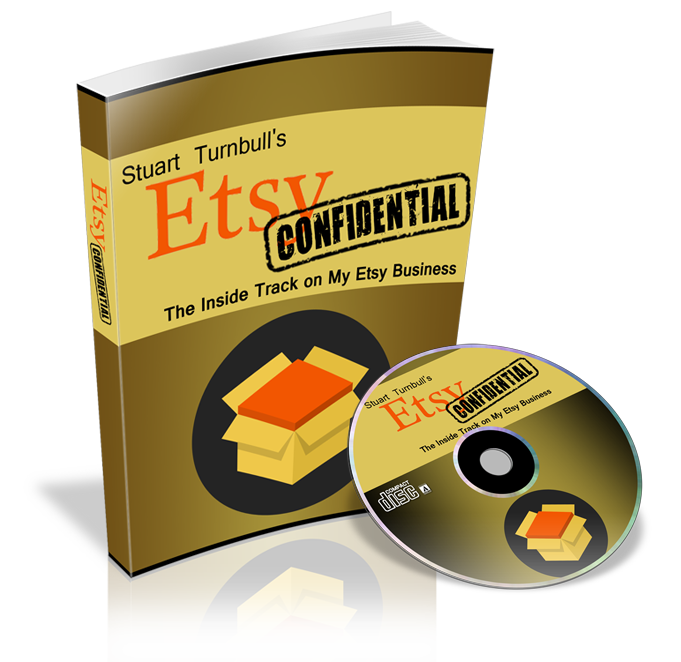 Etsy Confidential is a series of ebook and watch over my shoulder video tutorial guides that will give you the inside track on my Etsy business. Each guide will feature a new and highly lucrative vintage print niche that I have never discussed before.
You will get a unique behind the scenes look at what I sell and how I sell it – I am holding nothing back – every last detail is covered including:-
 My best sources for the cheapest copies of the vintage books (Video guide)
 My step by step, illustrated guide to removing and preparing the valuable prints (easier than you think with NO matting required)
 How to write attention grabbing titles, descriptions and tags (I'll be sharing my most powerful keywords)
 The secret weapon that differentiates my listings from the competition – nobody else does this! (Video guide)
 My packaging and shipping tips including recommended resources for all of your packaging needs
 All of the clever techniques I use to encourage multiple and repeat purchases plus my secret strategy for  getting a  steady stream of traffic to my shop
 I'm sharing my personal 300 DPI scans so you can be up and running making sales even if you don't have your  own scanner!
 and so much more – I really have left no stone unturned!
Part One of Etsy Confidential features one of my favorite and most profitable niches with the easy to find source books available for less than $5 a copy!
All you have to do is follow my simple, step by step instructions to net a profit of $451.75 per copy (that's NET PROFIT in YOUR pocket – after all costs and expenses!)
As always with my niche guides I will be limiting the number of copies sold to protect these profitable niches – this offer is for my subscribers only and will be closed down without notice so please act now to avoid disappointment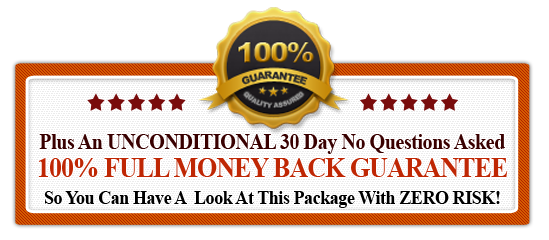 Part One of my Etsy Confidential guide including 5 tutorial videos (over 84 minutes of video) PLUS my personal 300 DPI scans is available NOW for one low payment;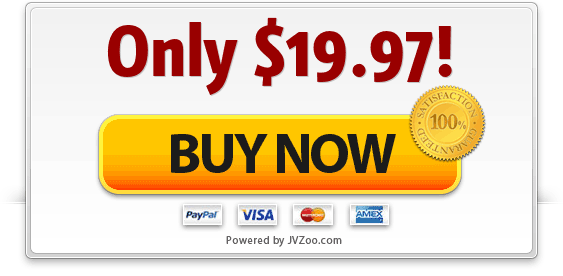 Take action today and you will recover the cost of my guide from your first couple of sales!
FAQ:
Q  If I buy this does it commit me to buy the other parts? Will it be a monthly thing?
A  Each part of this new course will focus on one vintage print niche that I am personally selling from my Etsy shop.
Each part, therefore stands alone and requires no other information to make it work. This is not a continuity program so there is no commitment to buy any future products.
| | |
| --- | --- |
| | If you have enjoyed reading this post and you'd like more FREE TIPS and ADVICE pop your best email in the box and I will email you whenever I update my blog PLUS send you advance notice of all my future product launches! |