One of the coolest things about this business is the opportunity it affords you to learn about different types of print genres and artists.
But what if you just want some help to get started so that all you need to do is find the books to source and then you can get started right away….
That is what we are providing you!
Deb Henry & I put our heads together and came up with a product that compliments BOTH
"Prints Make Profits" & "Print Sorcery".
We created a set of guides which we call *PROOF* -  Prints Return Outstanding Online Fortunes.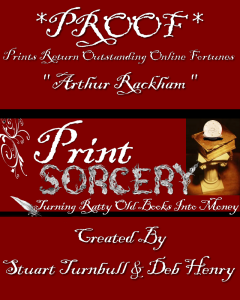 Our product is simple. We have selected a single artist, we then researched what sold successfully on eBay, we show you the book(s) that we found on addall.com that WE would purchase to source the prints from and then we give you a calculation of the potential profit you could realize from the book.
The guide includes a short bio of the artist (or description of the niche) and a bibliographic listing of the major works of which the artist is featured.
Along with the completed eBay listings for prints from several different book titles we feature a section that gives you additional income ideas; completed eBay listings created by using (mostly) digital content.
Each *PROOF* Guide is only $5.00, but we are offering a special if you decide to invest in all three; we have reduced the total to $12.00.
When can I get my hands on these guides?
Good question! How about RIGHT NOW? (Is that soon enough for you?)
---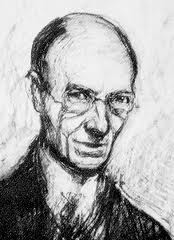 Our first guide features the artist "Arthur Rackham", a late 19th century illustrator.
His work is both prolific and wonderful!
If you are not familiar with him (Deb wasn't!), you should check out this guide!
Rackham has created beautiful color & silhouette illustrations in dozens of titles.
In this particular guide, not only will you learn about Rackham, but we also point out and describe a couple other tips and tricks that are not mentioned ANYWHERE else -including any of my other complimentary products!

---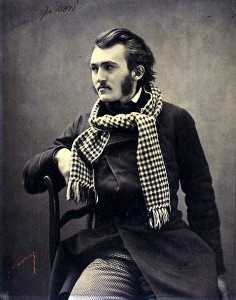 We don't want you to lose your focus and inspiration,
nor do we want to lose ours!
So of course we created another *PROOF* Guide for you.
This guide focuses on Gustave Dore -
best known for his Wood Block & Steel Engravings.
Also,  as with the Rackham *PROOF* Guide, you not only get all kinds of immediately useable content, but we share more ideas and information….
….stuff that we have never taught or written anywhere!

---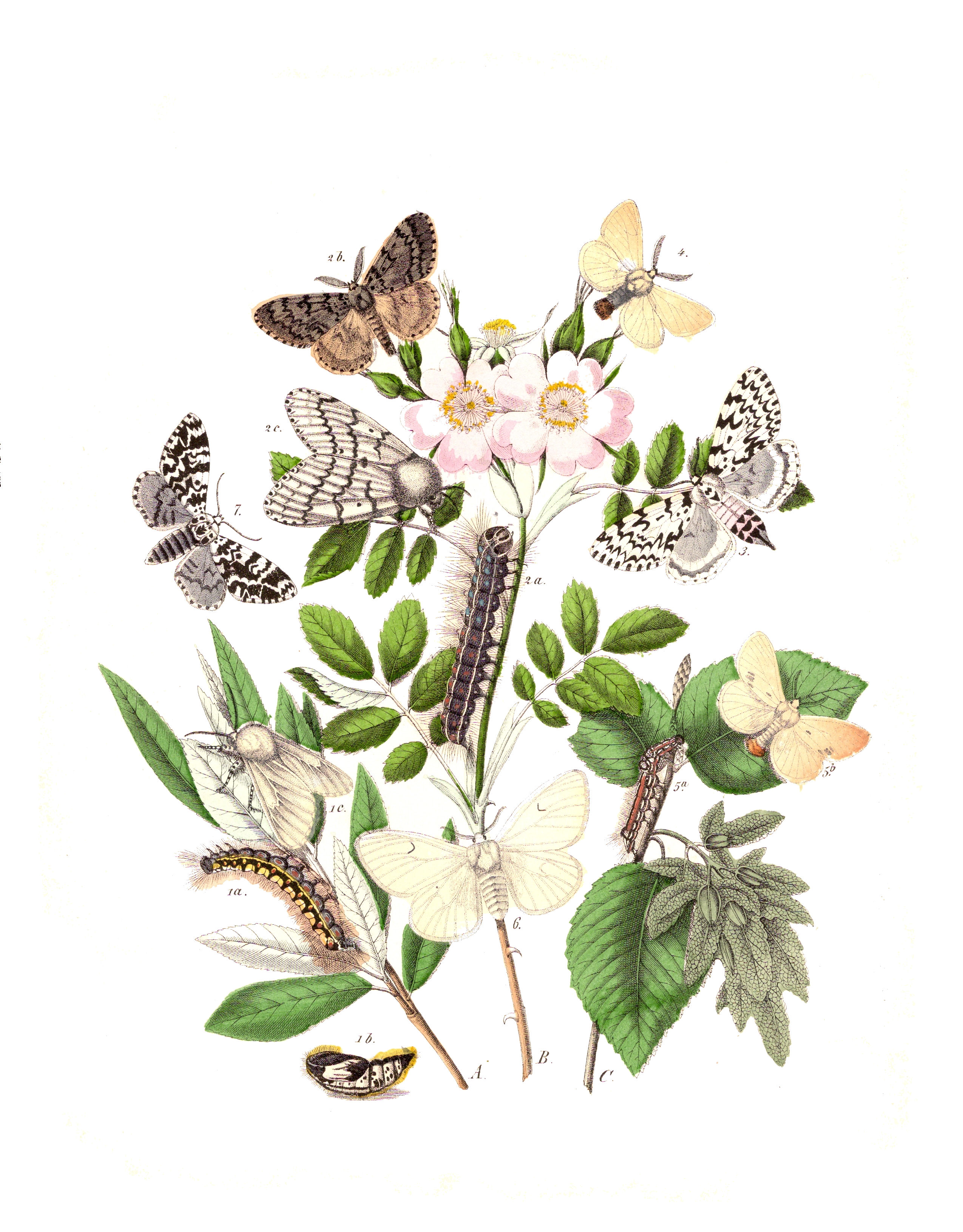 A BRAND NEW, third title is now available: "Natural History".
The "Natural History" *PROOF* covers a niche or genre, rather than focusing on an individual artist and their various works and illustrations.
In this guide we feature fish, fruit and butterflies along with several other GREAT subject matter ideas for this very active and profitable niche!
As with the first two *PROOF* guides, it is jam-packed with additional insights, ideas and tips and tricks not found elsewhere.
---
Order one, two or all three via the
"Buy Now" buttons displayed below:
---

Arthur Rackham

Gustave Dore

Natural History


---

Special 3-Set Discount


---
Remember, each *PROOF* Guide is only $5.00,
but as a special, if you decide to invest in all three;
we have reduced the total to $12.00.
Talk Soon!