STOP PRESS!! – Etsy reports first quarter 2016 financial results!
KEY METRICS:
Etsy had 1.6 million active sellers in Q1 – that's UP 12%
Etsy had 25 million active buyers in Q1 – that's UP 20%
CONCLUSION
With new buyers out stripping sellers Etsy is THE place to be if you want to run your own online business!
*********************
After the successful launch of the first part in my Etsy Confidential series of niche guides in January I have spent the last 3 months reviewing all of the book print niches I have successfully sold in and working on the second guide in the series.
I don't want to give too much away about the subject of my new guide in this post but here is a little clue!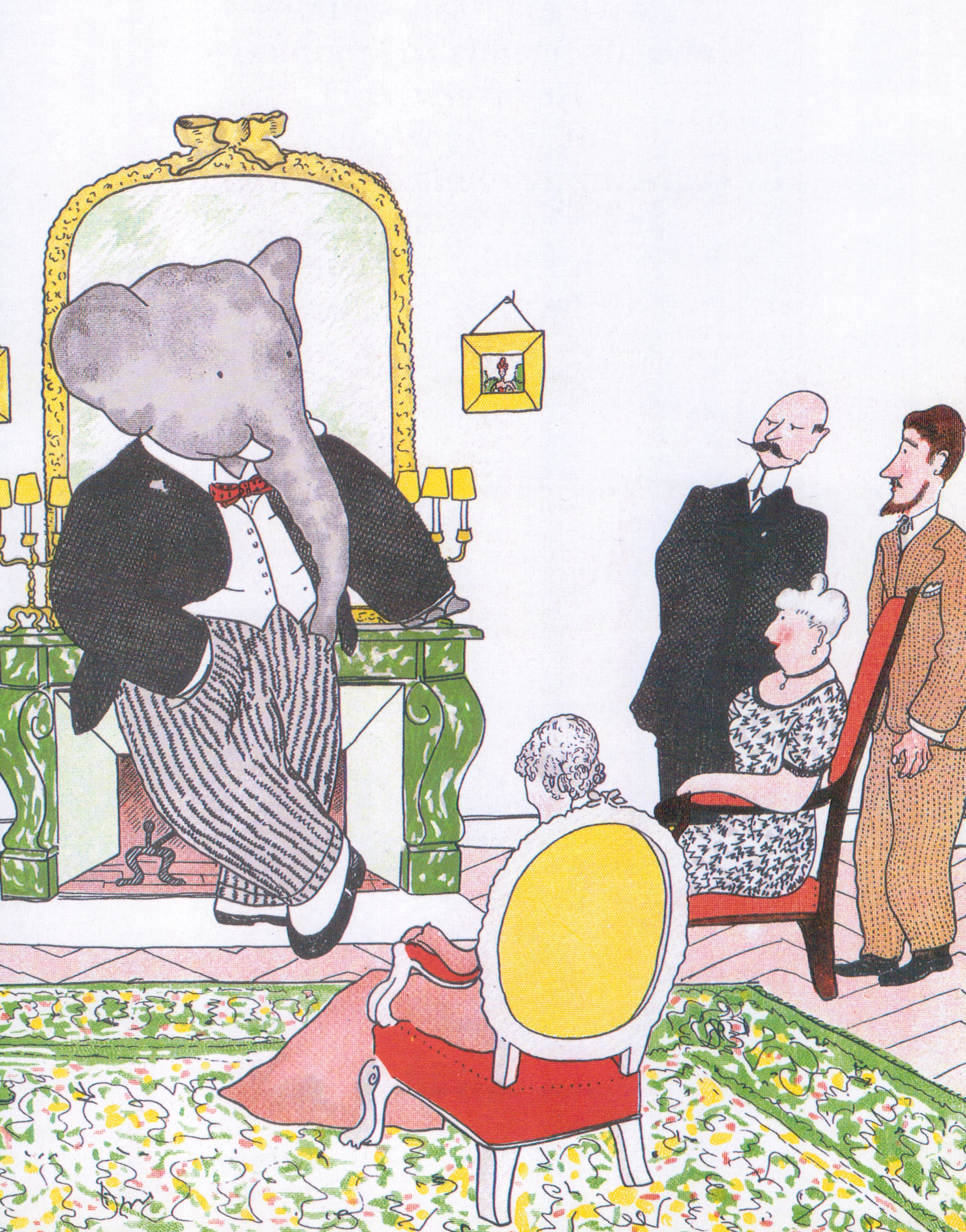 Of course we know this wonderful elephant as "Babar" created by French writer/illustrator Jean De Brunhoff.
I have chosen this niche to share with you because it ticks all of the boxes:-
Longevity – our little friend (pictured above!) has been around since 1931 and remains as popular today as he did all those years ago!
Multi niche appeal – this niche has a wide appeal – children, grown ups of all ages, animal lovers – EVERYBODY loves the little elephant!!
Cheap to source – millions of books sold since 1931 means that they are incredibly cheap to source. You can pick them up for less than $5 and they contain around 50 illustrated pages that you can sell on Etsy for between $5.83 and $14 EACH!
Easy to find – the source books pop up EVERYWHERE – eBay, Addall, Amazon, yard sales, Goodwill stores etc. etc.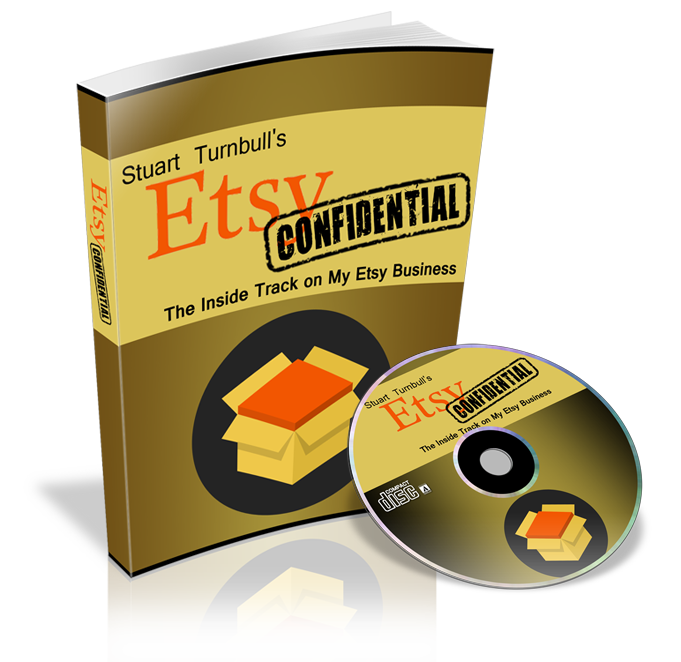 Etsy Confidential is a series of ebook and 'watch over my shoulder' video tutorial guides that will give you the inside track on my Etsy business. Each guide features a new and highly lucrative vintage print niche that I have never discussed before.
You will get a unique behind the scenes look at what I sell and how I sell it – I am holding nothing back – every last detail is covered including:-
 My best sources for the cheapest copies of the vintage books (Video guide)
 My step by step, illustrated guide to removing and preparing the valuable prints (easier than you think with NO matting required)
 How to write attention grabbing titles, descriptions and tags (I'll be sharing my most powerful keywords)
 The secret weapon that differentiates my listings from the competition – nobody else does this! (Video guide)
 My packaging and shipping tips including recommended resources for all of your packaging needs
 All of the clever techniques I use to encourage multiple and repeat purchases plus my secret strategy for  getting a  steady stream of traffic to my shop
 I'm sharing my personal 300 DPI scans so you can be up and running making sales even if you don't have your  own scanner!
 and so much more – I really have left no stone unturned!
All you have to do is follow my simple, step by step instructions to net a profit of $522 per copy (that's NET PROFIT in YOUR pocket – after all costs and expenses!)
Testimonial!
Nanette invested in my first Etsy Confidential guide in January – this is what she had to say:-
Good morning Stuart!
Just wanted to send a quick note to thank you for this profitable Etsy Confidential package – it's wonderful!
I sourced the book from a seller at Abebooks for $17.00 in January. Put the prints up end of February (I'm running them at eBay for $18.99 each with best offer and free shipping).
Just sold my 2nd one for a total net profit of $17.14 for both prints! So the book has paid for itself.
Anything I sell after this is gravy, my only cost will be postage and packaging.
I'll probably drop my price after those super-popular ones sell out, because I don't think all of them will go for that price. But hey – who knows!
Thanks again, and wishing you all the best…

Nanette Thorell

New Mexico

USA
As always with my niche guides I will be limiting the number of copies sold – this offer is for my subscribers only and will be closed at midnight EST on Monday 9th May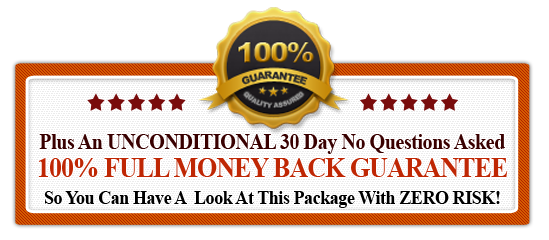 The Etsy Confidential Best Value Bundle includes:-
1) Prints Make Profits – Everything you need to know about making money with vintage book prints – Value $19.97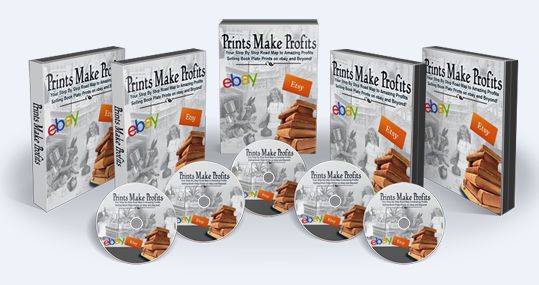 2) Your Etsy Profit Machine Platinum Edition (5 ebook package) – Everything you need to know about setting up and marketing your very own Etsy shop – Value $34.94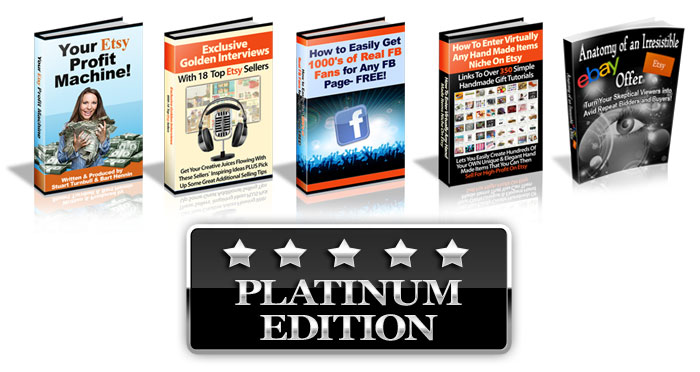 3) Etsy Confidential Guide (Babar the Elephant) including 5 tutorial videos PLUS my personal 300 DPI scans – Everything you need to make huge profits in this red hot, never before released vintage book print niche! – Value $17.97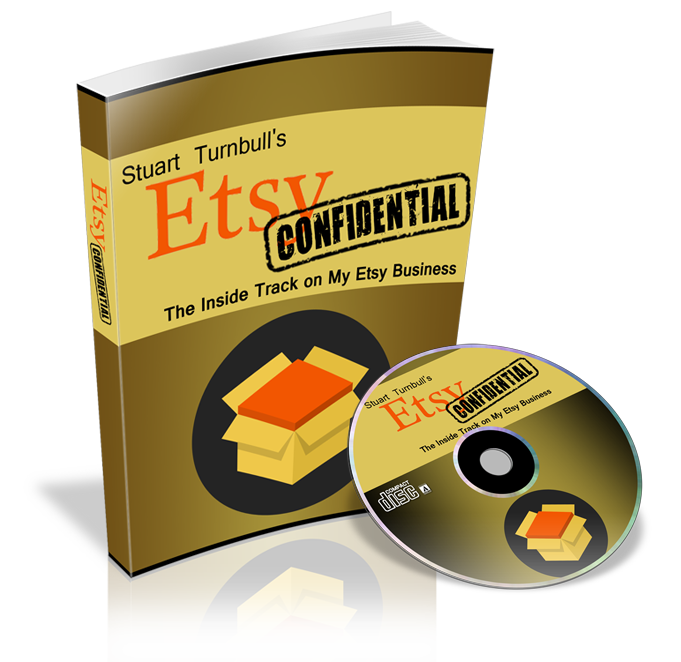 BEST VALUE BUNDLE TOTAL VALUE: $72.88
4 DAY SPECIAL LAUNCH PRICE – YOU GET EVERYTHING LISTED ABOVE FOR ONE LOW PAYMENT OF JUST $29.97
Option Two: For those who already have my other courses (or want to pass on them) Etsy Confidential Guide ONLY (Babar the Elephant) including 5 tutorial videos PLUS my personal 300 DPI scans is available NOW for one low payment of just $17.97!
THIS OFFER IS NOW CLOSED, TO BE KEPT IN THE LOOP WITH FREE ADVICE AND TIPS AND SPECIAL OFFERS LIKE THIS ONE SIGN UP TO MY BLOG USING THE OPT-IN BOX BELOW
| | |
| --- | --- |
| | If you have enjoyed reading this post and you'd like more FREE TIPS and ADVICE pop your details in the boxes and I will email you whenever I update my blog! |