I want to do something really special for you to celebrate this BLACK FRIDAY weekend!
Over the years I have built up a considerable collection of vintage and antique books containing sought after plates that can be removed and listed on eBay and/or Etsy and sold for substantial profits.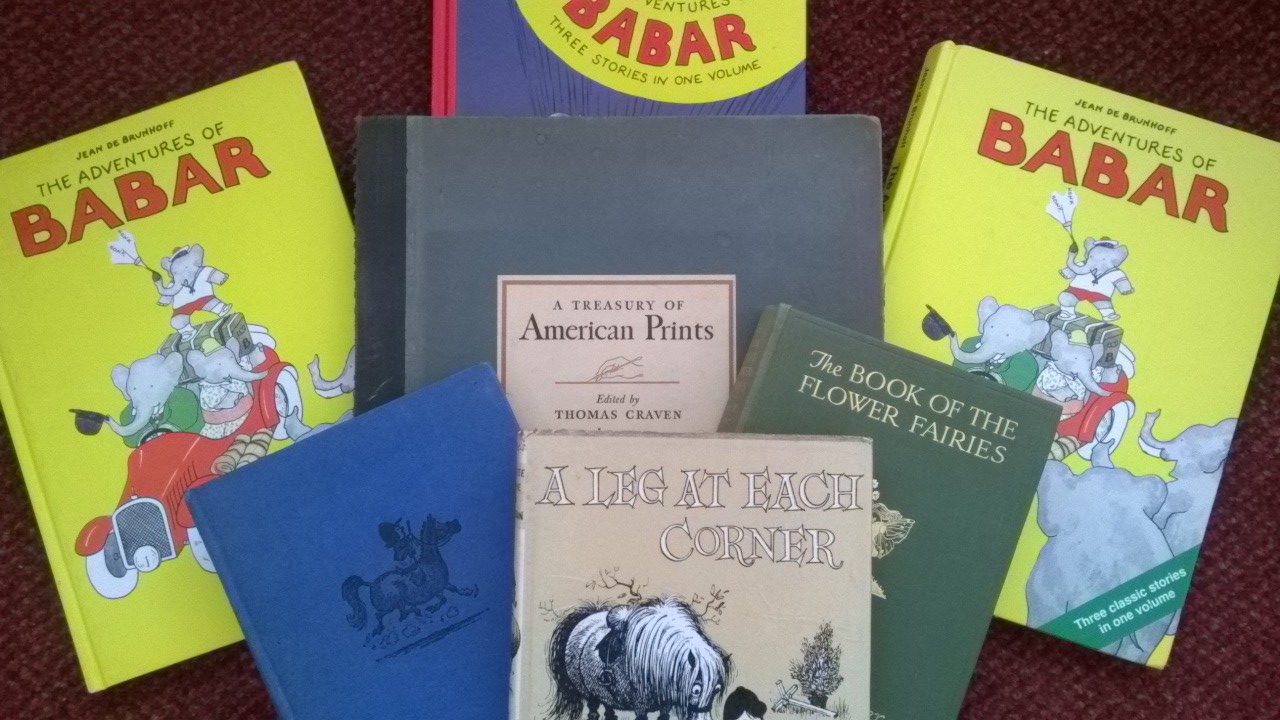 My plan is to give SEVEN of these valuable books away and all you have to do to be in with a chance of receiving a completely free copy is to leave a comment on this blog post with your thoughts on the kind of content you most want to see in my emails and blogs in 2017! (NO PURCHASE NECESSARY and I will cover all shipping costs!)
Black Friday Weekend Sale!
In addition to my antique and vintage book giveaway I am also running a MASSIVE SALE on my Etsy Confidential series of HOT eBay and Etsy niche courses!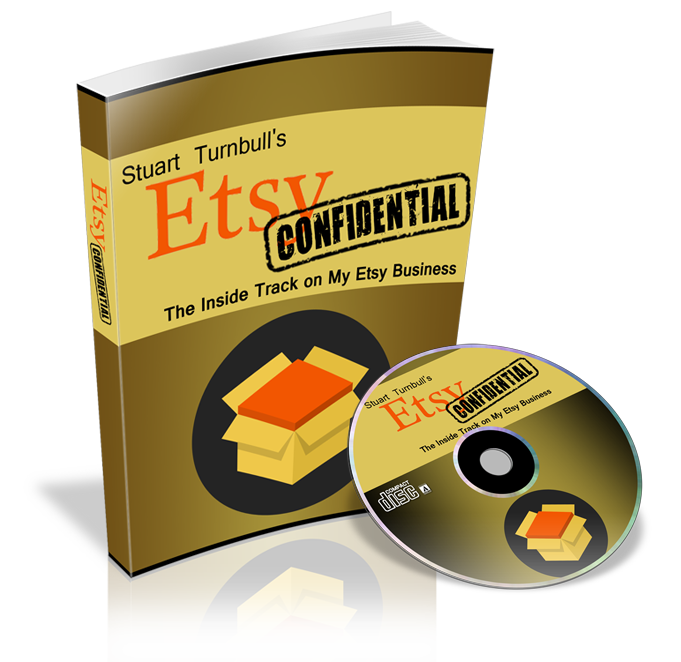 Etsy Confidential is a series of ebook and 'watch over my shoulder' video tutorial guides that will give you the inside track on my Etsy business. Each guide features a new and highly lucrative vintage print niche that I have never discussed before.
You will get a unique behind the scenes look at what I sell and how I sell it – I am holding nothing back – every last detail is covered including:-
My best sources for the cheapest copies of the vintage books (Video guide)
My step by step, illustrated guide to removing and preparing the valuable prints (easier than you think with NO matting required)
How to write attention grabbing titles, descriptions and tags (I'll be sharing my most powerful keywords)
The secret weapon that differentiates my listings from the competition – nobody else does this! (Video guide)
My packaging and shipping tips including recommended resources for all of your packaging needs
All of the clever techniques I use to encourage multiple and repeat purchases plus my secret strategy for  getting a  steady stream of traffic to my shop
I'm sharing my personal 300 DPI scans so you can be up and running making sales even if you don't have your own scanner!
and so much more – I really have left no stone unturned!
There are 3 Etsy Confidential courses each covering a different and highly sought after eBay and Etsy book print niche and all of the information is based on my own personal Etsy sales experience.
The 3 featured niches are>
Kliban Cats – a very low competition niche with average sale prices of $10.37 per print – I show you where I get these for 7 cents each!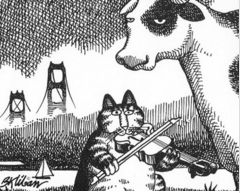 Babar The Elephant – a very low competition niche with average sale prices of $15.66 per print – you can find these for 8 cents each!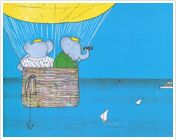 Lesley Anne Ivory Cats – a very low competition niche with average sale prices of $12.91 per print – these are easily obtained for 16 cents each!
price information source – Marmalead
Each of the courses was created and published in 2016 and the offers were available for ONE WEEKEND ONLY before being closed down to limit exposure.
If you missed any or all of my Etsy Confidential courses this is your last chance to grab them this year but please note that I will be closing this offer at MIDNIGHT EST on MONDAY 28th NOVEMBER.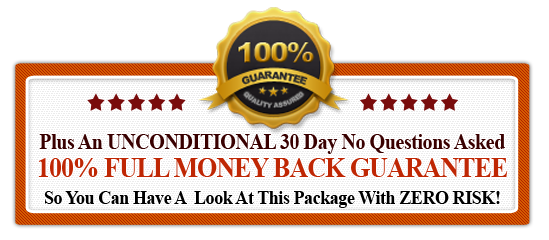 Best Value 3 Pack Bundle!
Includes Etsy Confidential Part One: Kliban Cats, Part Two: Babar the Elephant and Part Three: Lesley Anne Ivory Cats. Regular price $17.97 x 3 = $53.91 – THIS WEEKEND ONLY you get the lot for 63% OFF!
Already have one or two of the courses and you just want to complete your collection?
You can buy them individually at $9.97 each (that's 45% off the regular price of $17.97!)
Etsy Confidential Part One – Kliban Cats
Etsy Confidential Part Two – Babar the Elephant
Etsy Confidential Part Three – Lesley Anne Ivory Cats
The vintage book giveaway and black friday sale are now closed – to receive advanced notification of more great offers sign up to my blog below!
| | |
| --- | --- |
| | If you have enjoyed reading this post and you'd like more FREE TIPS and ADVICE pop your best email in the box and I will email you whenever I update my blog PLUS send you advance notice of all my future product launches! |