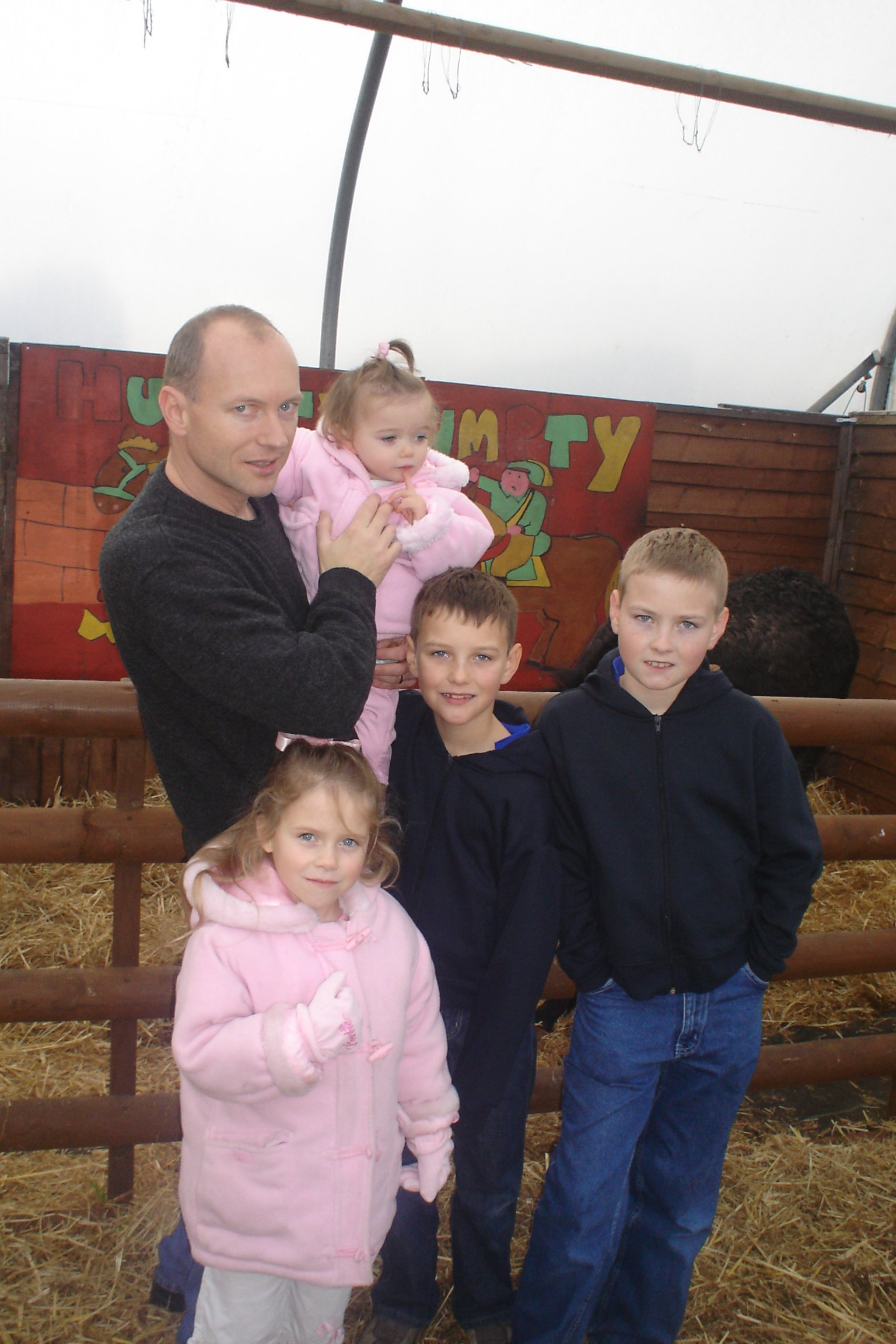 I am NEVER too busy to answer your internet marketing questions or provide advice and encouragement……..try me!

I welcome your comments and all questions will be answered personally within 24 hours (often much sooner.)

I am always available via:


Want 5 easy side hustles?
Get your FREE guide: "5 Easy Etsy Product Lines You Can Do Right Now!"