I get a lot of emails from subscribers who love the Prints Make Profits business model and are desperate to get started making real money with the idea but lack the confidence to buy a vintage book, pull it apart and list the plates on ebay.
If this is how you feel then read on for news of a unique package that I have never offered before.
I have a complete copy of "White Ear and Peter" which was published in 1912 and contains 16 coloured plates by Cecil Aldin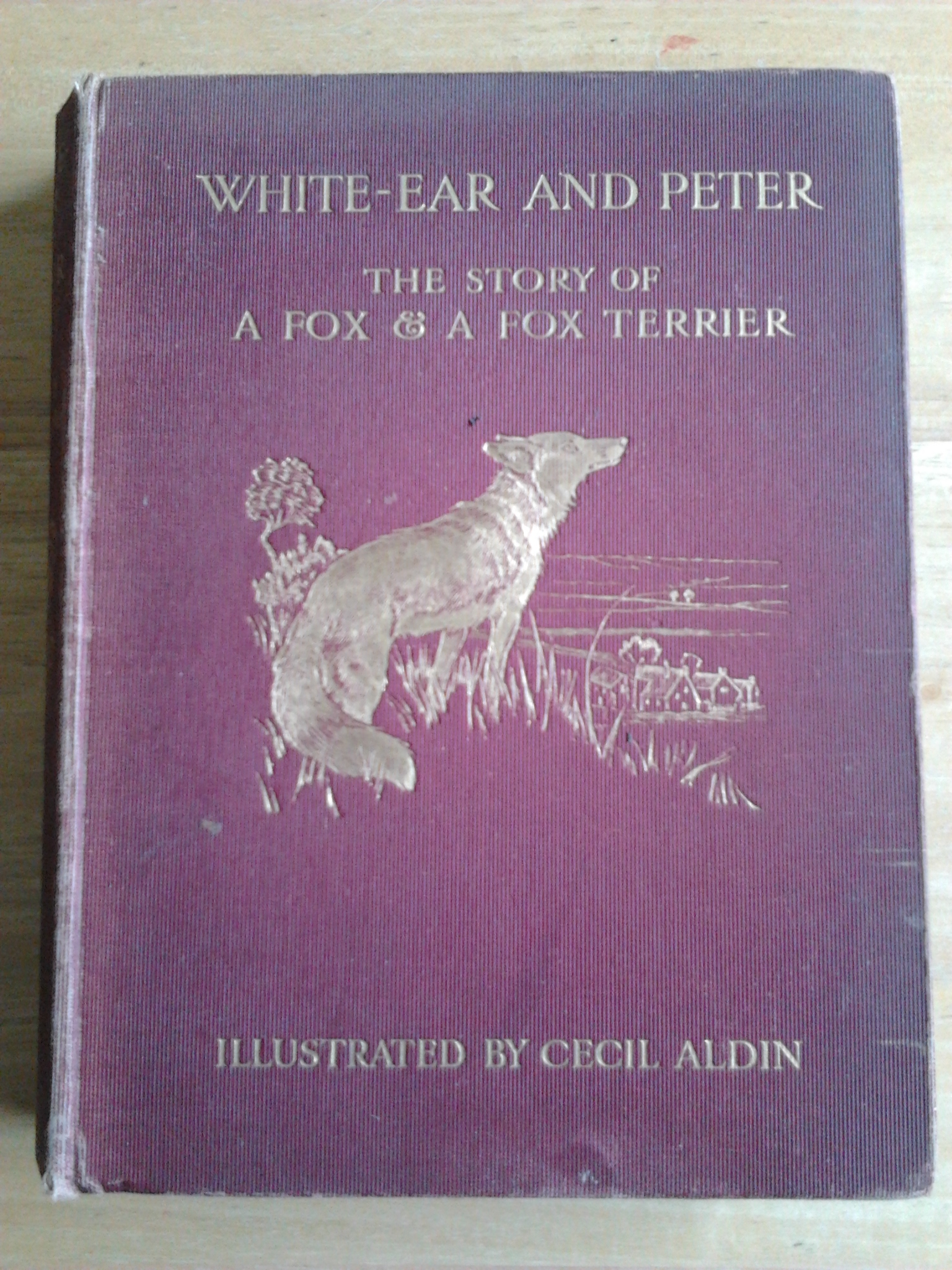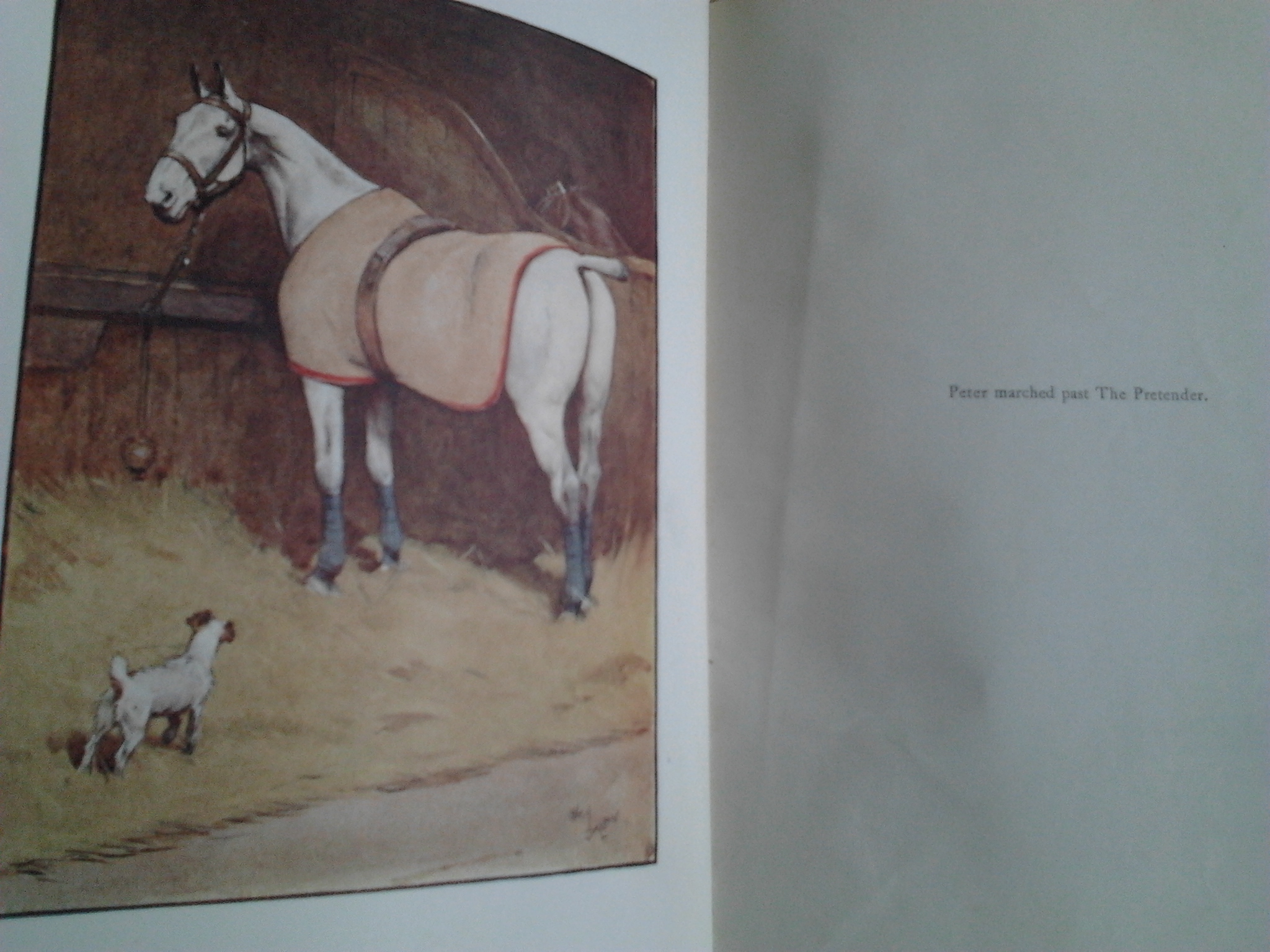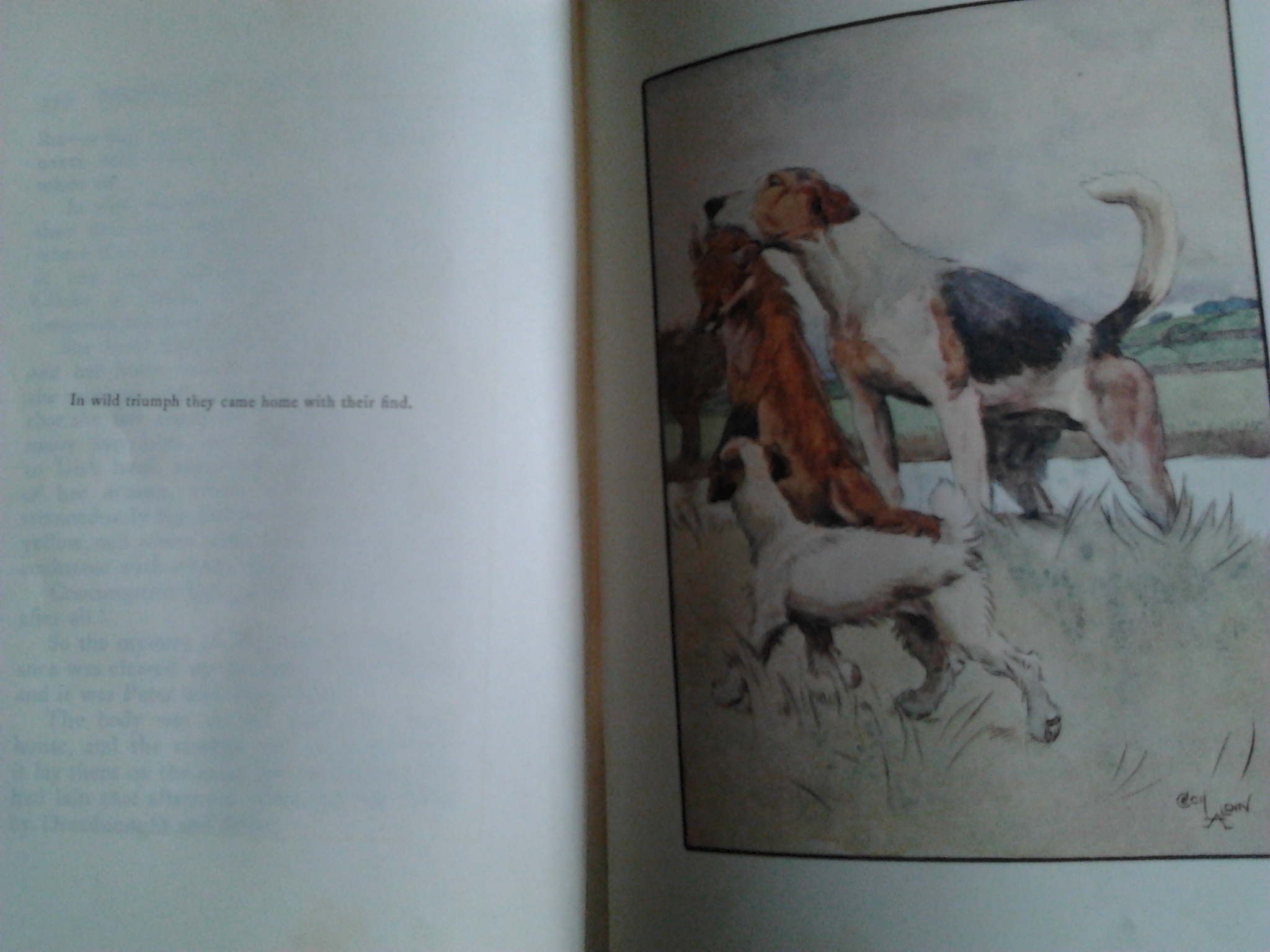 actual images from my book
These particular plates are extremely sought after as you can see from the following examples that were recently auctioned on ebay:

All images will enlarge in a separate window if clicked on








These 9 plates sold for a combined total of $440.86 and there are 7 further plates from the book not shown.
My original plan was to auction the plates off on ebay and pocket the profits myself but that won't benefit you so I have decided to package the antique book, the custom cut mat kits (1 for each plate) and the special rigid mailers (1 for each plate) together for one lucky subscriber.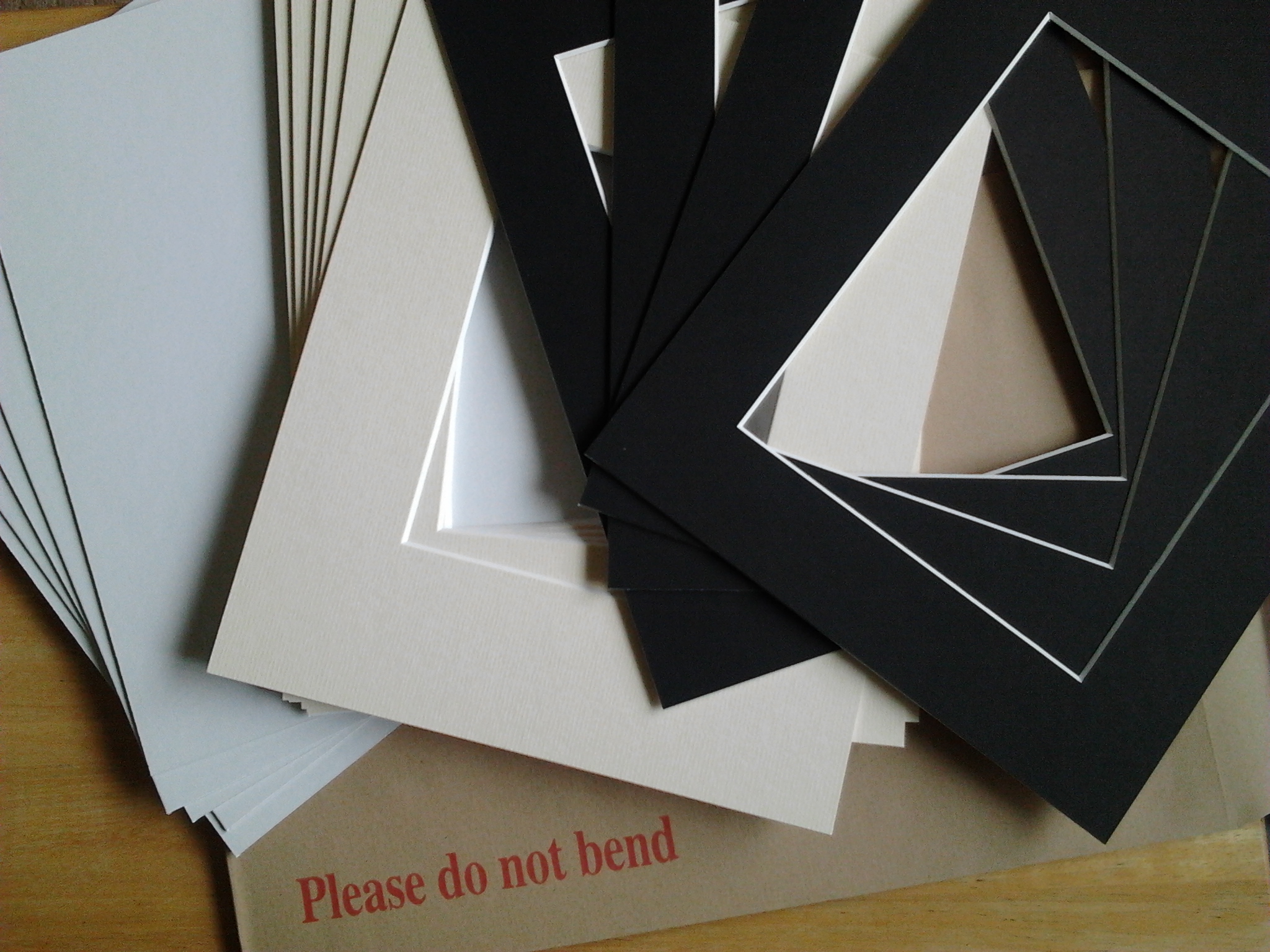 I then decided to add a copy of the Prints Make Profits Workshop LITE DVD into the package! (Value $297)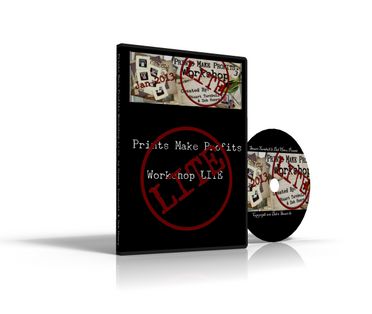 The Workshop LITE DVD is a complete step by step training course that teaches you everything you need to know to run your own ebay vintage print business successfully and includes:
Your Welcome Letter explaining how to get the most out of your training course and where to start.
Prints Make Profits version 3 – your ebay profits "bible" which provides a complete overview of this exciting and lucrative business. Provided in 'ink friendly' format for you to print for easy reference.
Prints Make Profits audio files – listen to each chapter at your convenience (both mp3 & wav versions provided) – great as a quick refresher!
How to Mat a Print – Photo Guide – an easy to follow, step by step guide to matting for professional results to boost your final values!
Video Tutorials – six videos that walk you through all of the nitty gritty detail – how to remove your plates without damaging them, how to trim your plates, how to mat your plates, how to pack both matted and un-matted plates, how to create your certificate of authenticity.
Printmaking & Print Types Field Guide – TWO fully illustrated guides (totaling 99 pages) to all of the printmaking families, processes, techniques & types used in the last 600+ years so you will be able to identify them instantly – a great help when it comes to writing compelling titles and descriptions!
Proof Guide Library – A detailed analysis of FOUR different vintage print niches that are making big profits today so you can jump straight in and get started immediately. You will also receive all future Proof Guides as they become available – completely free of charge!
Book Glossary & Terminology Guide – demystify the book seller's descriptions with this comprehensive guide to the many terms and abbreviations used by professional booksellers – an essential reference guide when sourcing your prints.
A History of Printing Time Line – One page summary time line of printmaking techniques as they were invented beginning with the invention of paper in 105 AD!
Guide to Certificates of Authenticity – professional COA templates to add authenticity to your sales which differentiates you from the competition!
Supplies and Suppliers List – we have personally sourced and tested every tool and item needed and provide you with direct links to our recommended suppliers to save your time, energy and stress!
To top off this mega value package I will also provide the images for your ebay auctions (from my personal images archive) AND I will write your titles and descriptions.
All you have to do is list your auctions and fulfill your buyer's orders!
This really is a complete "Done For You" auction package
You will be learning how to do the business, you will be building your ebay feedback and building your confidence PLUS you will be making hundreds of dollars profit at the same time!
Only one subscriber can benefit from this amazing package and it seems to me that the most appropriate way to make this happen is by running an auction!
My proposal is to run a 10 day, no reserve auction starting at just $1 and the lucky winner gets the lot!
I am using an auction widget that appears at the top of the right hand sidebar of my blog to run my unique auction – simply click on the "Bid Now" button to take part!
Any questions, comments or if you need help email me at stuart@stuart-turnbull.com
Best of luck with your bid!


.
.


Want 5 easy side hustles?
Get your FREE guide: "5 Easy Etsy Product Lines You Can Do Right Now!"