CATS, CATS and more CATS – Etsy buyers absolutely ADORE them! (which means MORE EASY PROFITS for YOU!)
Cats have proven to be extremely popular subjects in my Etsy shop – in fact our feline friends have become a bit of a theme for me with the cat art of 6 different artists featuring and selling very successfully!
So many artists have painted cats that it is surprisingly easy to uncover hot selling Etsy niches with just a little research.
In my latest Etsy Confidential guide I feature a cat artist whose work is particularly sought after on both ebay and Etsy and I reveal to you the 3 source books that cost me less than $20 combined and yielded total revenues of $328.88!
Please note that these figures are based on my actual sales experience – No untested theory here.
Today I'm giving you the opportunity to share in my success!
If you purchase Etsy Confidential Part Three you will learn everything you need to know to make a huge return on your tiny investment in this exciting and popular niche!
So what is in Etsy Confidential Part Three?
This is 17 pages of straight to the point, no fluff information separated into 5 sections:-
Niche Proof – I demonstrate the popularity of this amazing niche with a 5 minute 46 second video followed by a full breakdown of revenue and costs based on my actual sales in this niche so you can see exactly how much money you can make.
Sourcing Guide – I hold your hand with a 10 minute and 19 second video that shows you exactly which books to buy, where to buy them and how much you should pay (much less than you think) full ISBN numbers are also included so you can't go wrong.
Print Removal & Preparation – my photographic guide to the easy way to safely remove your valuable prints from your source book PLUS a SPECIAL BONUS – 43 of my personal image scans – these are optimized and ready for you to upload to your Etsy listings – saving you many hours of scanning and allowing you to get started even if you don't have access to your own scanner!
Listing Tips – a 14 minute and 43 second video that steps you through the listing process so you can see all of the tricks and tweaks I use to maximize exposure PLUS my personal tags and keywords and the tool I use for identifying them.
Packaging & Shipping Tips – I share the bag and envelope dimensions I use plus where to find them at competitive prices. You also get my shipping tips based on 1,000's of successful Etsy sales!
As with all of my guides I'm sharing genuine, honest information based on real life experience – I sell vintage book prints on Etsy every day and I want to give you the opportunity to share in the incredible profits that this fascinating and FUN business model provides!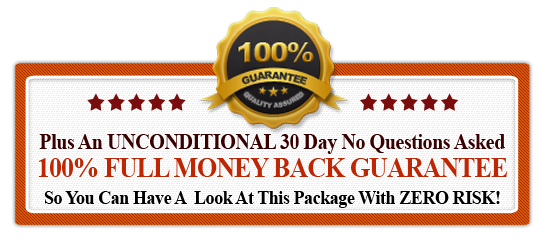 As always with my niche guides I am determined to protect the value for you by limiting the number of copies sold – this offer will close without notice so be sure to ACT NOW to avoid disappointment.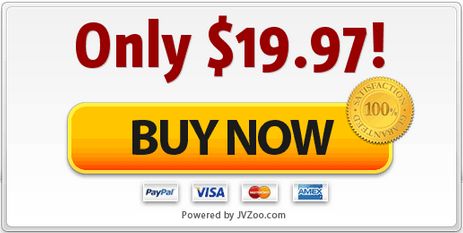 That's right!  for less than the cost of dinner for two in a cheap diner you can start your own profitable business!
YOU GET…
Your copy of my Etsy Confidential Part Three – which exposes this lucrative niche and shows you how to profit.
Links to videos within the guide – It's like looking over my shoulder as I show you how to set up and profit from this exciting niche!
SPECIAL BONUS – 43 of my personal image scans – optimized and ready to upload to your Etsy listings – saving you hours of time (these scans alone are worth more than the price of the entire course!)
ZERO RISK PURCHASE! You also get my PERSONAL Full 30 Day 100% Money Back Guarantee – I'm that confident you will succeed!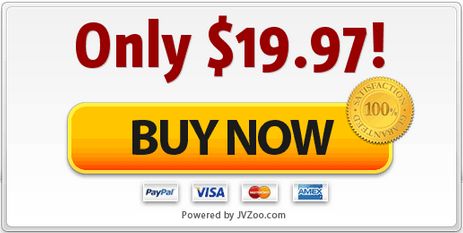 | | |
| --- | --- |
| | If you have enjoyed reading this post and you'd like more FREE TIPS and ADVICE pop your best email in the box and I will email you whenever I update my blog PLUS send you advance notice of all my future product launches! |