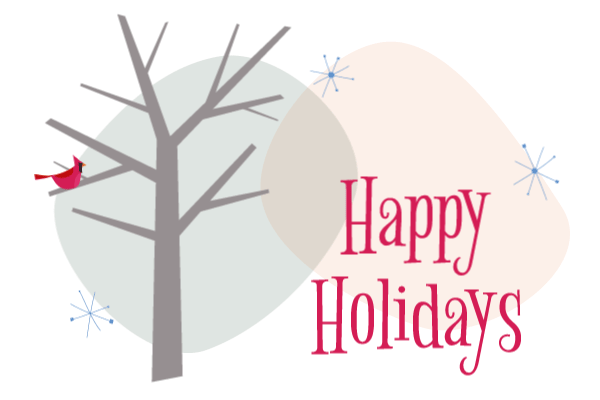 I have made thousands of dollars profit selling the individual mini posters removed from Edward Gorey's collection entitled "Gorey Posters" – every copy I buy produces average revenue after all selling fees of $576.50!
Over the last few years I have bought and sold five copies of this book and recently I acquired a sixth copy that I was planning to list in my Etsy shop.
Then I had a brainwave!
Instead of keeping this idea and this valuable book to myself I thought – "why don't I share it with you?"
This season is all about gift giving so I have put together everything I have learned about listing and selling these popular posters into a PDF guide and I want to give you a free, 'no strings attached' copy of this guide so you can repeat my trick and add the profits to your bank account!
CLICK HERE TO DOWNLOAD YOUR FREE GIFT!
I haven't finished yet…… there's more!
I have also decided to give away my sixth copy of Gorey Posters to one lucky reader so they have everything they need to add the $576.50 profit to their bank account (instead of adding it to mine!).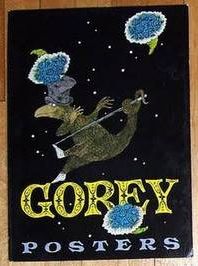 Yes, I'm giving away this valuable book! – it is in fine condition so the individual posters can be listed and sold 'as is' – all you have to do is register your interest by leaving a comment on this blog post.
I will use a random number generator to generate a number and the correspondingly numbered commenter will get the book with my compliments! (I'll even cover the shipping costs!)
29th Dec. Congratulations to Heather Sheldrick from Lancashire, UK – your book is on its way!!
Thank you so much for reading my emails and my blog posts and for your support during 2019, I wish you peace and all the success you deserve in 2020!
Sincerely,

| | |
| --- | --- |
| | If you have enjoyed reading this post and you'd like more FREE TIPS and ADVICE pop your best email in the box and I will email you whenever I update my blog PLUS send you advance notice of all my future product launches! |