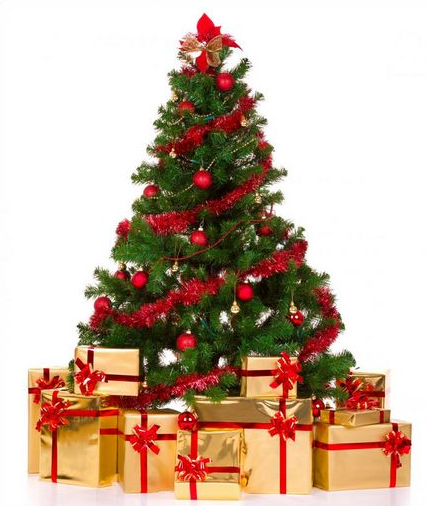 Happy Holidays!
I'm sure you are like me – rushing around with all of those Christmas preparations – last minute gift shopping, decorating the house, preparing for guests (my brother is spending Christmas with us this year!) etc. etc.
It doesn't feel like a whole year since we were doing all of the same stuff in 2020!
I'll keep it short and wish you a peaceful, healthy and happy Christmas and much business success in the New Year!
Bart and I would like to thank you for being a valued subscriber and offer you a token of our gratitude in the form of a brand new ebook created specially for the purpose!
Simply click here or on the Christmas tree graphic above to download your free, no strings attached copy of "6 Ways to Get More KDP Book Sales!"
We are both looking forward to sharing more of the good stuff with you in 2022 commencing with a brand new course in January so do look out for our emails!
Sincerely yours,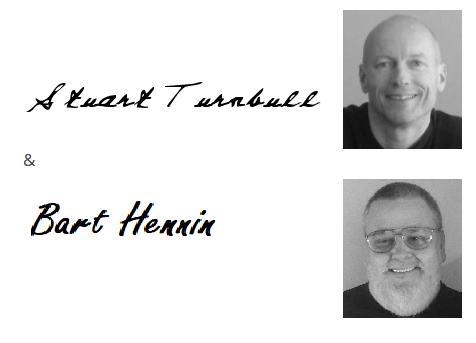 Want 5 easy side hustles?
Get your FREE guide: "5 Easy Etsy Product Lines You Can Do Right Now!"