I do find summer to be a frustrating time work wise – as the weather improves and the children are home for the holidays there are so many other things to do that take priority!
I shouldn't complain as we enjoyed a great family holiday in France! We were based in Vic-sur-Aisne which is a beautiful rural area but close enough to Paris (100kms) to allow day trips to see the city sights and visit Disneyland!
I have also been spending a lot of my spare time doing voluntary wardening work at the Little Tern Conservation Project in Baltray.
Baltray is a small coastal village just 10 minutes drive from my home on the east coast of Ireland. It is one of the few remaining nesting sites in Ireland of the little tern which makes it the rarest breeding seabird in the country.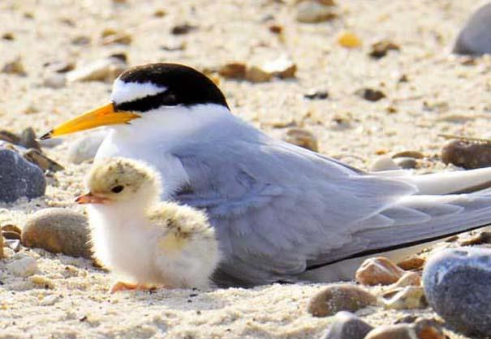 Little terns are particularly vulnerable because they build their nests and lay their eggs on the beach and the job of the volunteer wardens is to keep predators like foxes and crows away and also to educate dog walkers to keep their pets under control.
Despite the distractions my business partner Bart Hennin and I have managed to find time to start working on a brand new course which is about making money with public domain images, the course is coming together nicely and I'm sure you'll be as excited with the content as we are! I'll keep you updated by email.
I was thinking recently that I am in such a fortunate position to be able to spend time on non-work stuff without suffering financial hardship. Of course, I have my digital products business to thank for this – after the initial creation my products make money without any further input from me – this is the perfect business model and one I want to share with as many of my readers as possible – people like Robert Locke who lives in Italy, this morning Robert wrote me;
"Hi Stuart,
Just wanted to drop you a few lines to thank you for giving me a great opportunity to make some money online when I purchased your Vintage Blueprints Cash Bonanza course.
This course was so different to the trash online these days. You know the three step model which leaves out some pretty essential information. These courses leave you scrambling desperately and support is non-existent because they ask a virtual assistant to try to answer questions or give basic support. They just do not know enough to do that.
Because you yourself are in charge of all the support and are able to answer queries usually within 24 hours, well, this was a godsend!
The course was very well laid out and I was able to get started immediately although I had some fits and starts due to life getting in the way.
The videos are excellent and taught me everything and more to get up and running.
I opted for the business model whereby the customer can download a patent print. I was very familiar with Etsy because I had a shop which offered products which then were shipped. The problems here were that production times and postal delivery times went a bit crazy during holiday seasons. This left me dealing with a few customer complaints which was not pleasant. Now you know why I chose the digital download model!
I also opted for the upgrade with the color backgrounds as that was a great time saver but the course is so detailed and clear, that one could also do it easily on one's own.
Having learned the basics, I was able to get my Etsy shop set up in a relatively short time. Like any course, you have to work at it. I did and was delighted when I started getting sales after I only had less than a hundred items on sale. Normally, you need to have a lot more which just shows that the demand is there and will reward you with handsome profits.
Thanks again for offering such great value courses and for being so honest and realistic."
Robert Locke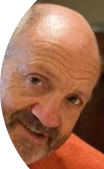 Fondi, Italy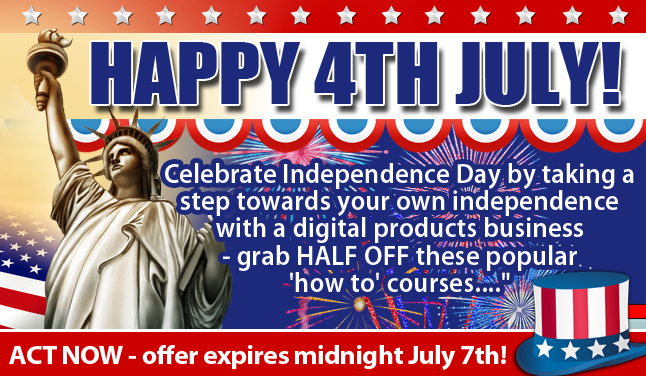 VINTAGE BLUEPRINTS CASH BONANZA!
Over 6 million "patents" have been issued in the US since the first was issued in 1790.
In 1871 the current system of including a black and white drawing of the invention was introduced.
The great news is – by definition these patent drawings are in the public domain so you can get them FREE (we show you where to find them) and sell them for big bucks!!
To get Vintage Blueprints Cash Bonanza Click here now or click the image below, NO COUPON CODE REQUIRED – the price on the offer page has been SLASHED IN HALF!
OFFER ENDS 12 MIDNIGHT EST SUNDAY JULY 7th 2019
=================================================================
Custom Template Treasure Chest!
I have also slashed the price of my latest course Custom Template Treasure Chest which teaches yet another very profitable and equally simple digital business model!
There is a HUGE DEMAND on Etsy (and elsewhere) for printable resume templates that people download, customize with their personal info and print at home. These templates are ridiculously easy to create (we show you how – step by simple step) and sell for up to $30 each!
Click the graphic below to check out real Etsy shops that are making multiple HANDS FREE sales every day – you too can be up and running with this business with as few as 20 – 30 individual listings!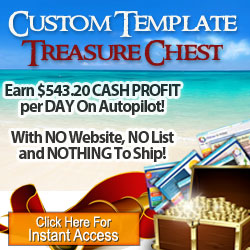 To get Custom Template Treasure Chest Click here now Again, NO COUPON CODE IS REQUIRED – the price on the offer page has been SLASHED IN HALF!
This OFFER also ENDS 12 MIDNIGHT EST SUNDAY JULY 7th 2019
Talk soon!

| | |
| --- | --- |
| | If you have enjoyed reading this post and you'd like more FREE TIPS and ADVICE pop your best email in the box and I will email you whenever I update my blog PLUS send you advance notice of all my future product launches! |