Some of the links in this post are affiliate links – support my blog by using these links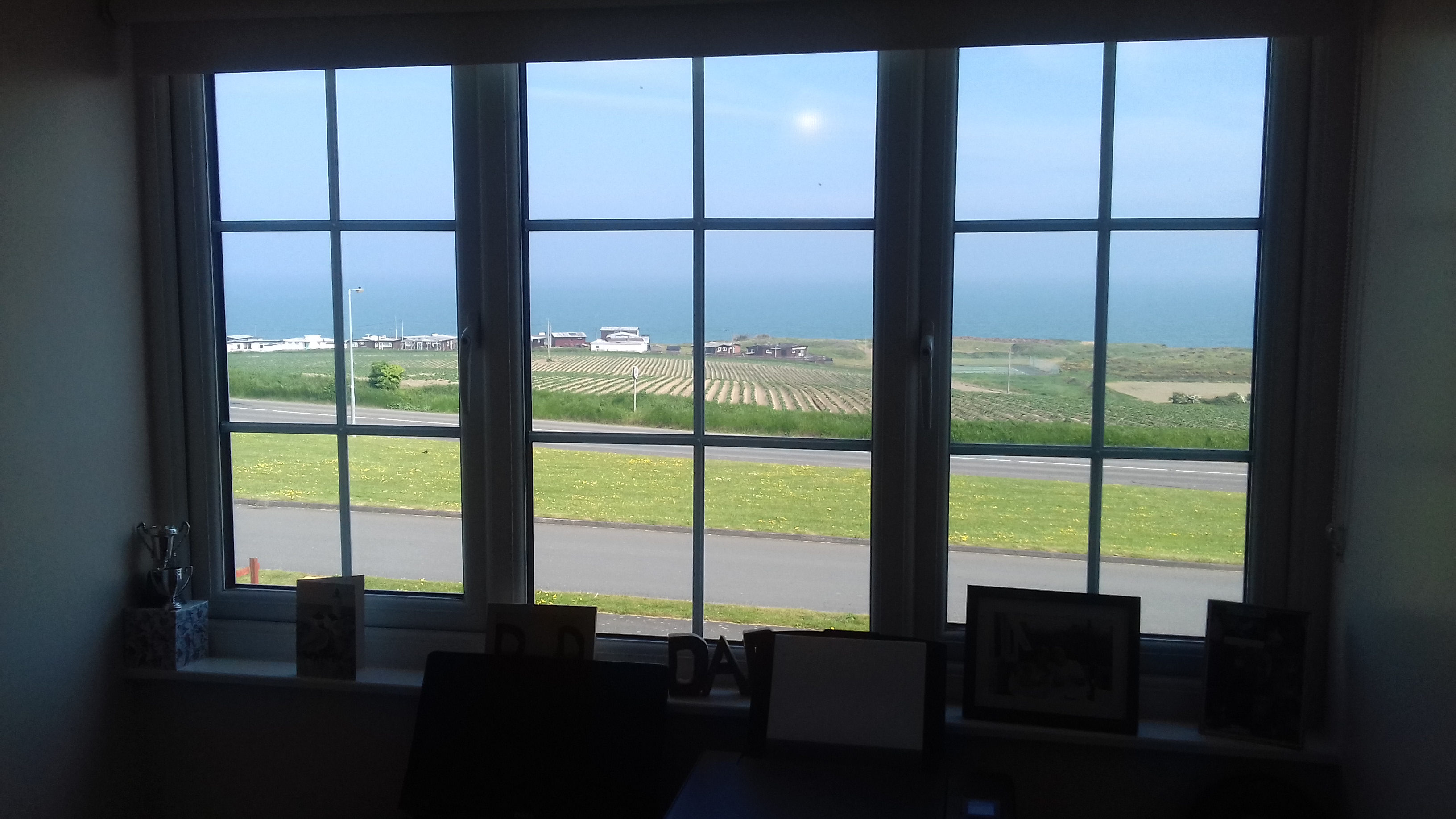 This morning after dropping my daughter off for her school bus I decided the weather was far too good to spend the day working in my home office so I picked up my binoculars and drove to a little place called Baltray about 5 minutes from my home.
This is one of my favorite haunts when I have a couple of hours to spare – I love bird and butterfly watching and this is the perfect spot at this time of year – peaceful and undisturbed!
We have been enjoying a rare and very welcome spell of sunny weather here on the east coast of Ireland.
Experience has taught me that the weather can be very changeable in this part of the world so when the sun shines I always get out and enjoy it knowing that it won't be long before the rain returns and I'll have plenty of time to get back to my work!
After my nature ramble I headed home and enjoyed a leisurely afternoon in my garden before my daughter finished school it was then time to fire up the barbecue!
So, why am I sharing this?
I am sharing this because it is my online business that makes this stress free lifestyle of mine possible.
My life hasn't always been like this – back in 2002 I was working for Lloyds Bank in my home city of Liverpool – hot days like today were always very sticky and uncomfortable as I was obliged to wear a collar and tie plus a business suit. My working day started at 9 am, I had a 1 hour lunch break at noon or 1pm (the staff took it in turns to alternate between 'early' and 'late' lunch breaks). I was paid until 5 pm but often stayed in the office until 5.30 or later in an effort to stay on top of my ever burgeoning work load.
The working day was sandwiched between the daily commute – 90 minutes each way mostly stuck in rush hour traffic.
Subscriber email
A few days ago I received an email from Julie Horton, Julie who lives near Portland Oregon has been following my emails and blogs since 2014 and having read my "My Story" post she wanted to ask me if I had had a good experience with John Thornhill's training. Julie went on to explain that for years she has been working 2 jobs while trying to build her own online business in her spare time so she can live the IM dream. She was frustrated having become trapped in a cycle of chasing every shiny item only to find that nothing was working for her.
I offered to chat through her questions on Skype and we enjoyed a lovely, relaxed 45 minute chat.
I gave Julie my take on how she should approach her deliberations about whether to invest in the program. I was also able to give her an insight into exactly what the program involved and what it takes to turn the training into a business that is capable of sustaining her dream lifestyle.
I also offered a few pearls of wisdom that I found invaluable when I worked through the program in 2008 (tips on staying focused and curing shiny object syndrome – yes, I used to suffer from this too).
A day or two after our chat Julie emailed to thank me for taking the time to talk to her, she had carefully considered everything I had said and decided to sign up.
It occurs to me that Julie isn't the only one of my subscribers who would benefit from an insider's view of John's program so I have decided to make you a unique offer.
Check out what John has to offer by clicking this link now> John Thornhill's Coaching
If this strikes a chord and you are interested in John's program and would like the input of somebody who now lives the IM dream because of this training drop me a line; stuart@stuart-turnbull.com
I'm offering to spend up to 1 hour with you on Skype (I will not charge for my time).
Why am I doing this?
Firstly, I live my ideal lifestyle because of what John Thornhill taught me and I want as many of my subscribers as possible to get the opportunity to do the same and secondly I enjoy helping people – for me, it isn't just about the money – yes, I will earn a commission from every purchase but I feel very strongly that I have been blessed with a gift – the gift of knowledge that enables me to be my own boss and I want to share this gift.
Sincerely yours

(it was John Thornhill who taught me that if you focus your energy on helping people the money will naturally follow)
Check out what John has to offer by clicking this link now> John Thornhill's Coaching


Want 5 easy side hustles?
Get your FREE guide: "5 Easy Etsy Product Lines You Can Do Right Now!"