A very happy and successful 2014 to you!
I love the feeling that a new year brings, that sense of new beginnings and the excitement of making a fresh start.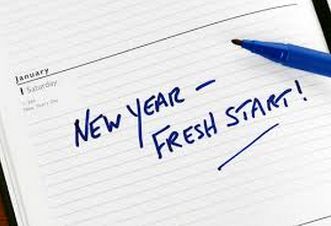 The New Year is all about new opportunities and I want to kick off 2014 in style by helping you to realize your New Year resolution of starting and growing your own profitable online business!
We have put together a package that offers more value than we've ever offered in one package before – an exciting collection of video and PDF tutorials, niche guides and coaching material PLUS unlimited and personal, hands on support so that you can finally start making real money online!
Click the link below to read more about this unique and genuine opportunity
Please note that the level of personal support provided means that we must put a strict limit on the number of subscribers who can avail of this very special offer
ALL TEN PLACES HAVE BEEN FILLED AND THIS OFFER IS NOW CLOSED, CLICK

HERE

 FOR PRIORITY NOTIFICATION AS SOON AS THERE ARE NEW PLACES AVAILABLE 

.


Want 5 easy side hustles?
Get your FREE guide: "5 Easy Etsy Product Lines You Can Do Right Now!"