eBay sellers are notoriously protective of their niches but today I am sharing information about my personal eBay niche for the very first time.
Back in 2004 I was looking for the perfect product to sell on eBay.
Having sold all of my own unwanted stuff (and that of my friends and family!) I needed items that I could source repeatedly to build an ongoing business.
These items needed to have a high sell through rate and be readily available at a price that allowed a sufficient mark up to cover all of my selling costs and leave an acceptable profit.
I had limited space so I needed items that were easy to store, simple and cheap to package and ship.
Most importantly I wanted items that were not subject to the downward price pressure caused by mass competition.
Prints taken from old books ticked all of these boxes and I went on to develop the successful business model that I subsequently wrote about and taught in my book Prints Make Profits.
I regularly came across the work of Cecil Aldin during my early eBay research and I soon fell in love with his style and subject matter.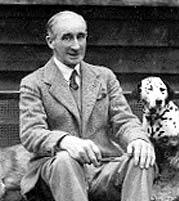 Cecil Charles Windsor Aldin was born in Slough, England in 1870 and he is famous for his horse and dog portraits he also specialized in country sports (hunting, shooting, fishing), horse racing, golf, architectural art (country houses, churches, inns) and all of these subjects find a ready market on eBay.
A quick search for the key words "Cecil Aldin" will reveal all manner of items from original art works to vintage prints, books to ceramics, jigsaw puzzles to postcards! All adorned with Aldin's uniquely styled animal images and hunting scenes.




NOTE: Click on ALL images to enlarge!
So HOW do I make money with the work of Cecil Aldin?
These examples of Aldin sales give you an impression of the wide range of collectable items that sell readily on eBay and these are certainly items that you should look out for if you frequent estate sales, antique fairs and used book stores.
However, my preferred methods for making money are:
1 Flipping intact books
2 Selling the original plates removed from books that are out of print
I prefer these two methods because they are "repeatable" in other words they don't rely on you randomly discovering a hidden treasure at a yard sale but allow you to target and purchase specific items that you *KNOW will sell for a profit on eBay.
(*based on your research of completed eBay listings)
Let me give you an example of method #1:
Step one is to run an eBay completed listings search for the keywords "Cecil Aldin".
Step two is simply to peruse the list of results looking for successful book sales like this one:

 Step three is to search for a matching title on the book search and price comparison website addall.com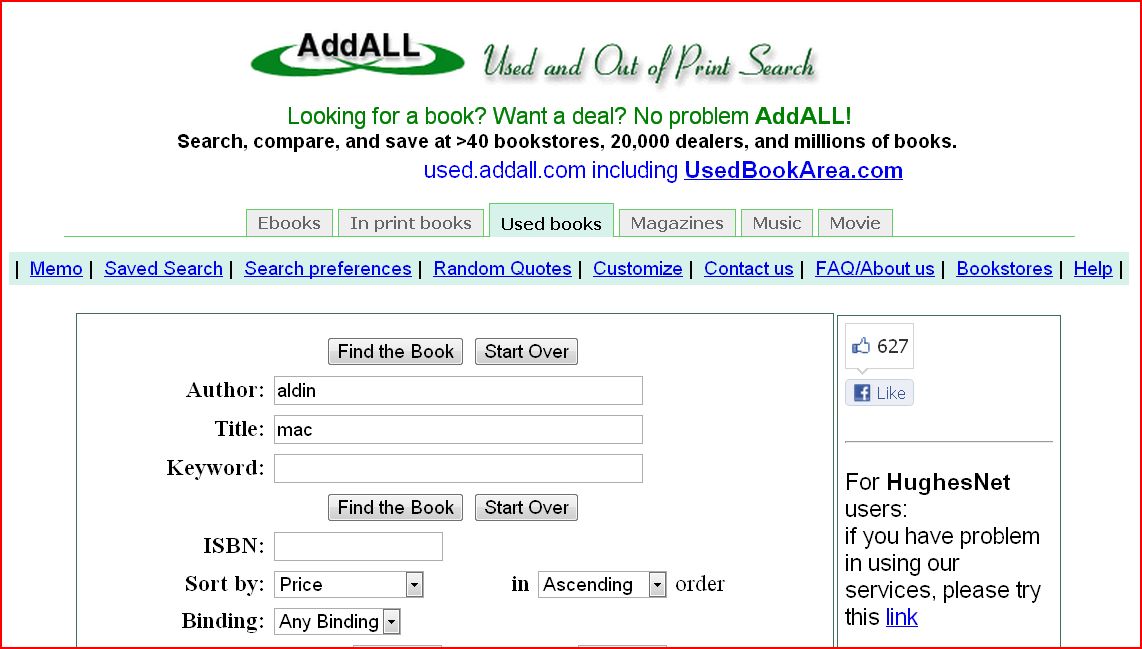 With this strategy you are looking for the cheapest copy with condition comparable to the one that sold on eBay:

I know it seems bizarre that you can buy a modern book on one website and sell it on another website for a substantial profit but trust me, this is indeed the case.  I have personally bought and profited from this very book so you can rest assured this isn't just a clever theory.
Look out for my next post when I will share an example of my second money making method – selling the original plates removed from books that are out of print (this is by far the most profitable of my two money making methods!) .
Talk soon!



Want 5 easy side hustles?
Get your FREE guide: "5 Easy Etsy Product Lines You Can Do Right Now!"