I am currently working on an update to Prints Make Profits!
A lot has changed since the last update in 2011, ebay has introduced its 'Can't See Me' (Cassini) search engine, Etsy has emerged as a serious competitor to ebay in the vintage print niche, Terapeak and Watchcount have become essential research tools so I have decided that the little ebook that I first wrote in 2008 needs a major overhaul!
My plan is to create a new product consisting of video training and written guides. The content will be brand new and never published before.
All previous buyers of my Prints Make Profits ebook will receive free access to the new product which is likely to have a considerably higher price so my advice to you if you haven't bought previously is to grab a copy now before the price goes up!
Click the link to secure your copy (and free access to the update) for just $5!
Check out some of the great new content I have been working on for the update!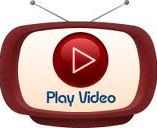 I first purchased a copy of this book last year (cost me just under $20 including shipping) and decided to invest some of the money I've made selling the plates into another copy!
Currently I'm selling the plates matted on Etsy>

Alice in Wonderland is a hugely popular online niche and you can learn everything you need to know to make great profits with my Alice Mini Guide – available for a very limited time at half the regular price of $19.97!
This guide contains a wealth of ideas and advice including potentially the most profitable and sustainable idea I have ever featured!
HALF PRICE SPECIAL The 27 page Alice Guide – everything you need to know to make great profits in this hugely popular online niche!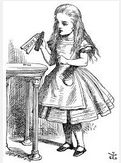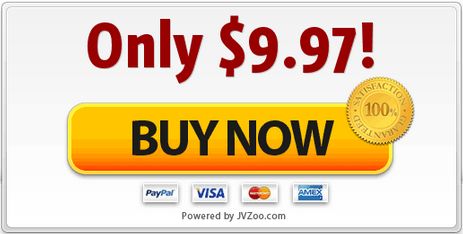 This Half Price Special is now closed, but you can still buy my Alice Guide by clicking HERE


Want 5 easy side hustles?
Get your FREE guide: "5 Easy Etsy Product Lines You Can Do Right Now!"