There was a great new 3 part Dracula story shown by the BBC over the holidays which I really enjoyed and it got me thinking about how Dracula themed art has been one of my most popular Etsy lines.
Here you can see exactly how popular the Dracula niche is on Etsy;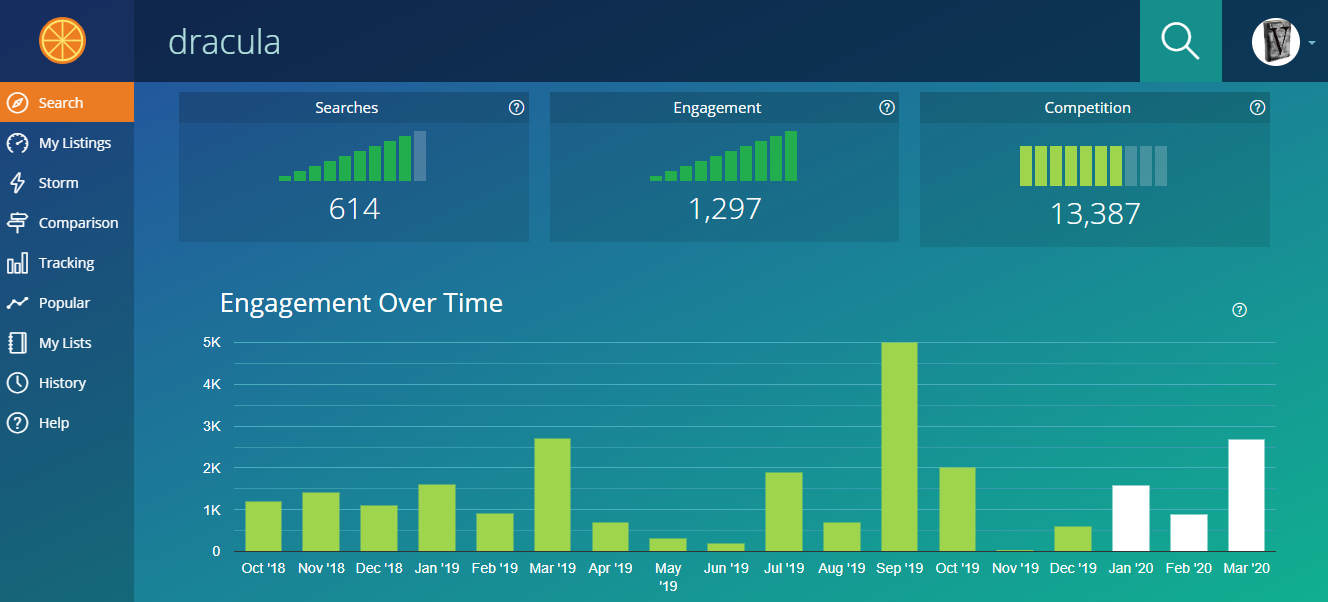 Marmalead (my favorite Etsy research tool) uses a traffic light system of red, yellow and green to give a visual representation of the most effective keywords on Etsy.
Moving from left to right we see 'Searches' which is rated green (best), the bar is calibrated to show the number of searches this keyword is expected to generate in the next 30 days (based on actual, past Etsy search data).
Next we have 'Engagement' which shows the total monthly unique listing visits expected to come from this keyword in the next 30 days (again based on real Etsy search data).
The sweet spot for competition levels are shown here by the green bar on the 'Competition' meter. Too many competing listings and your products risk getting lost in the mix, too few and you risk shoppers leaving in favor of another search that returns more products.
The graph at the bottom of the screenshot shows 'Engagement Over Time' (actual listing visits that come from the keyword search) – the green bars are based on past visits and the white bars are predicted future visits – as you can see there is a spike predicted in March – now is a great time to get those Dracula themed items listed!!
TO SEE HOW I find all these great public domain resources READ THE END of this article!
Dracula and the Public Domain!
Apart from this niche's popularity I also love it because there is tons of material in the public domain!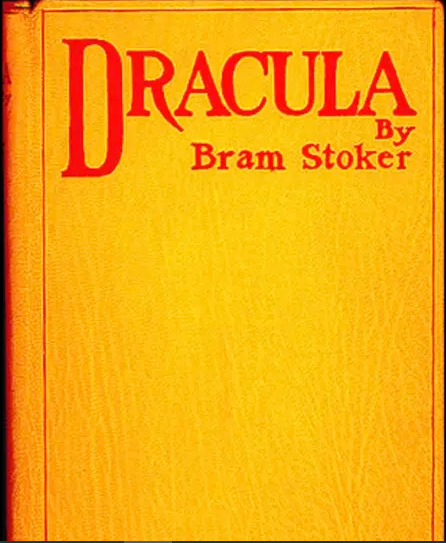 The original story of "Dracula" written by Bram Stoker and first published in 1897 is now public domain material which, as you know means you can use it in any way you like including commercially. Here is a great example currently selling successfully on Etsy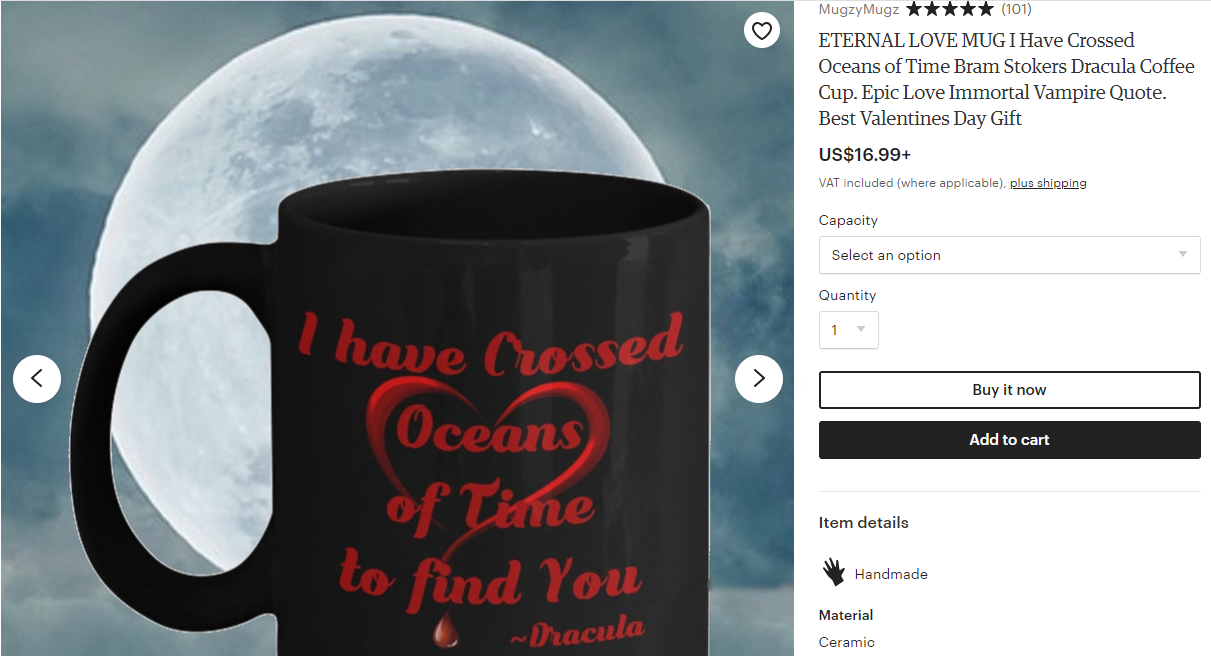 And here is a recent review from a happy buyer;

This seller has simply chosen a quotation from the novel and used it to create a very basic design which has been printed onto the mug and delivered directly to the buyer by a print on demand company. You can, of course use this method to fill your Etsy shop (or ebay, Amazon shop etc.) with Dracula themed TShirts, hoodies, tote bags, phone cases etc. etc!
Here is another example;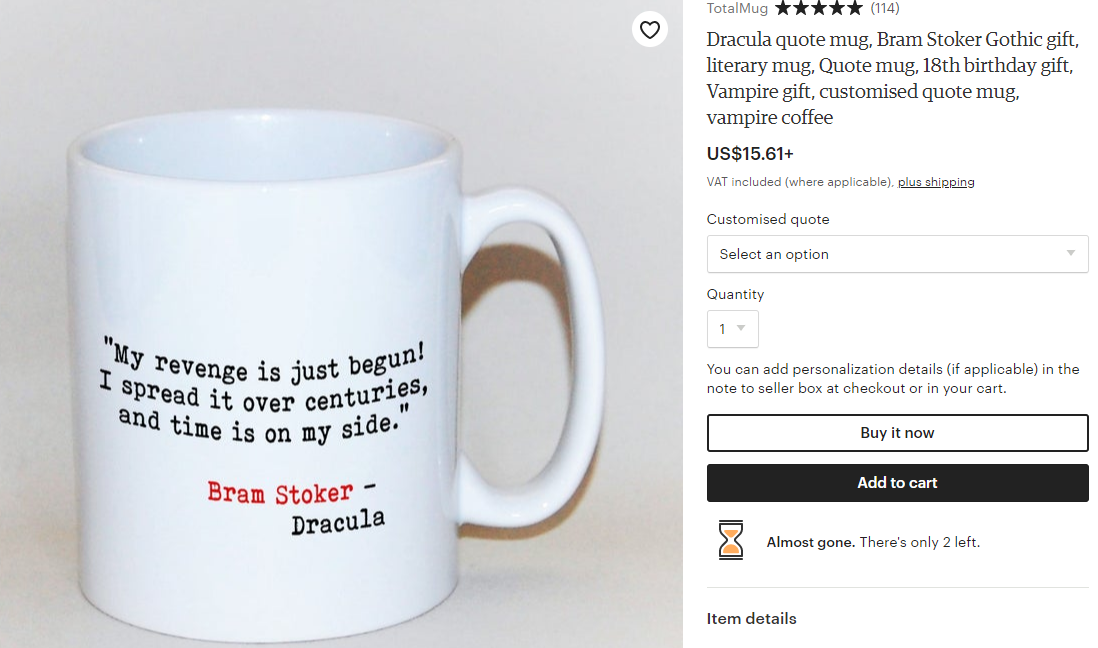 This isn't complicated stuff – as you can see, there are no fancy designs being used here, you don't need to be a graphic artist – just focus your efforts on popular, evergreen niches to make the most of the public domain material available.
The item in the next screenshot is a print of the cover of the original novel – how simple is that?
The image is printed onto 200 gsm paper and sold unframed.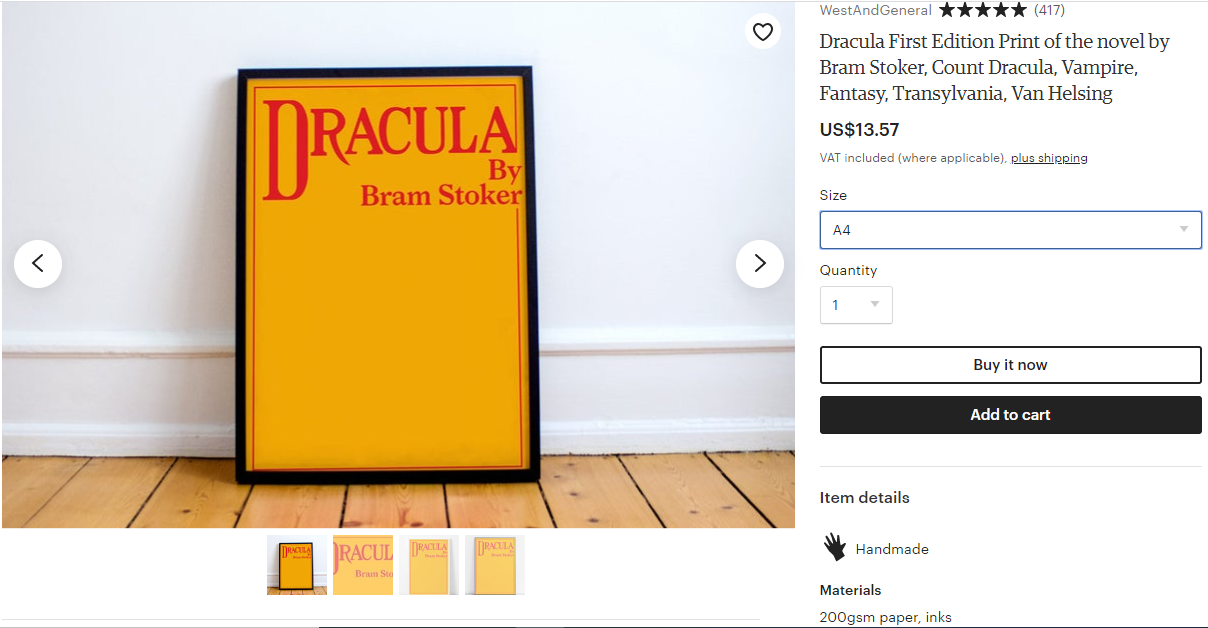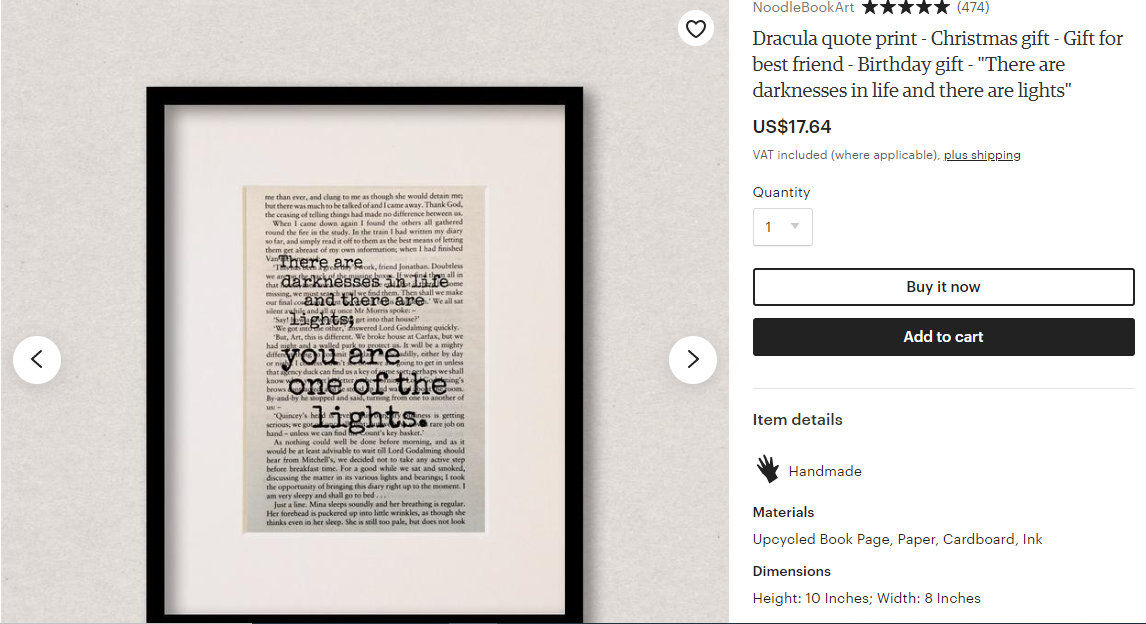 In this example, the Dracula quotation is printed onto a page from the book!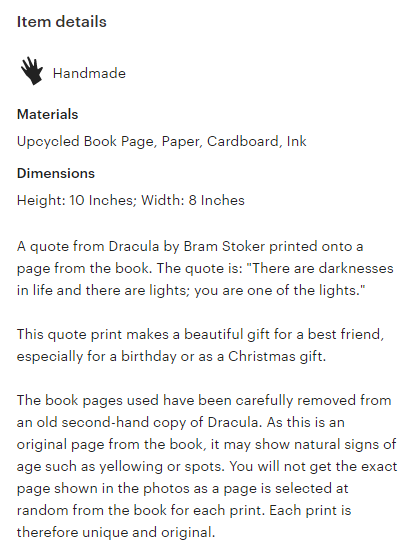 If you search on  addall.com you'll find hundreds of copies of the book starting at just 99c!!
A few more examples of Dracula themed material in the public domain to wet your appetite!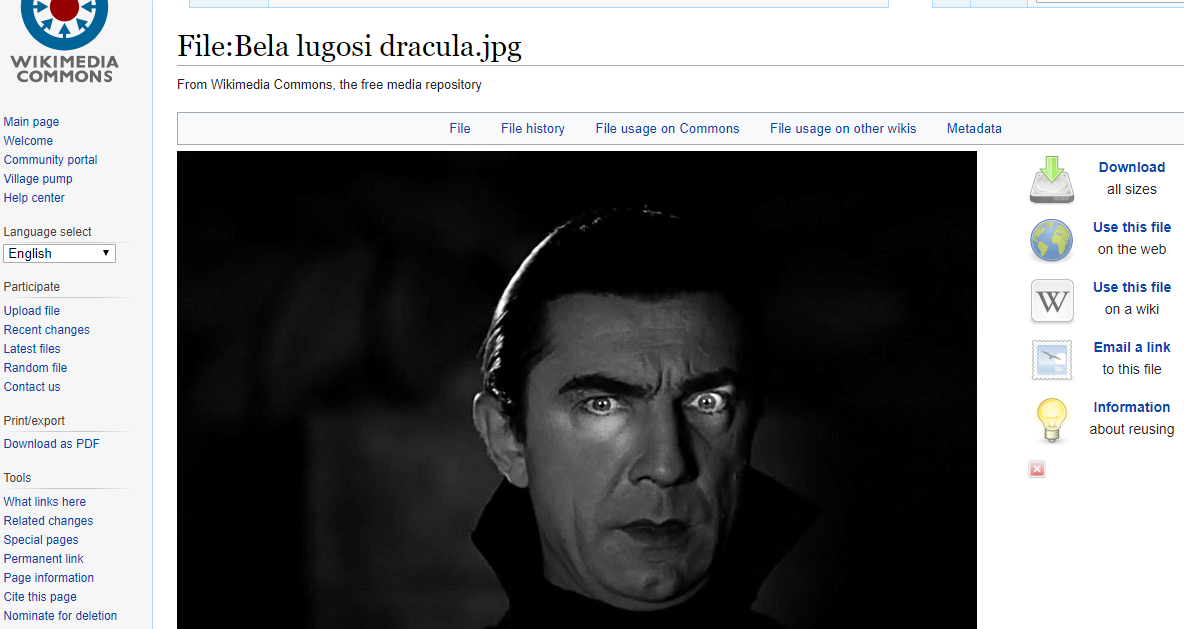 The actor Bela Lugosi appeared in one of the most famous versions of Dracula in 1931, there are lots of public domain stills from the film – they make great wall hangings!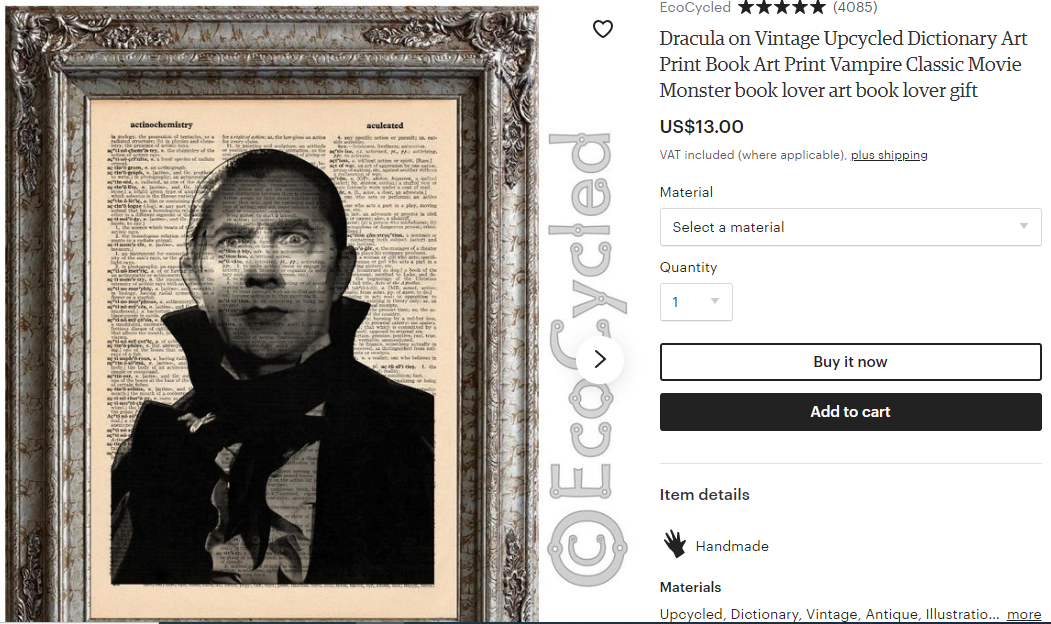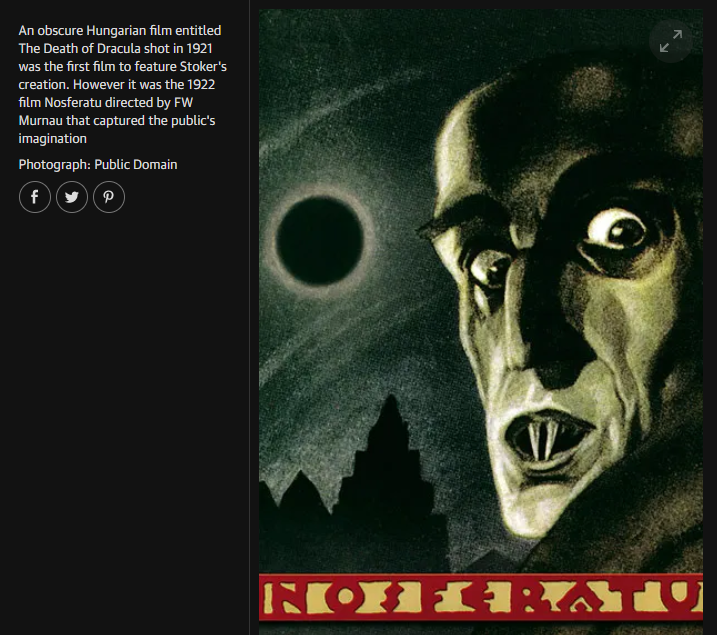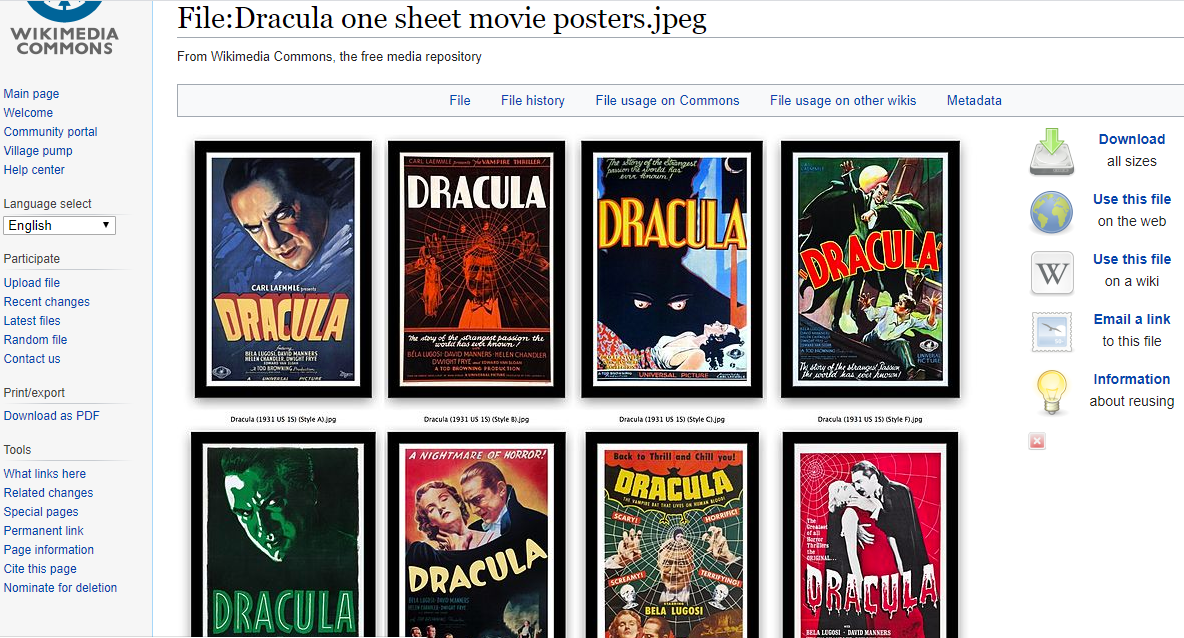 Movie posters also look great as wall hangings or TShirt designs!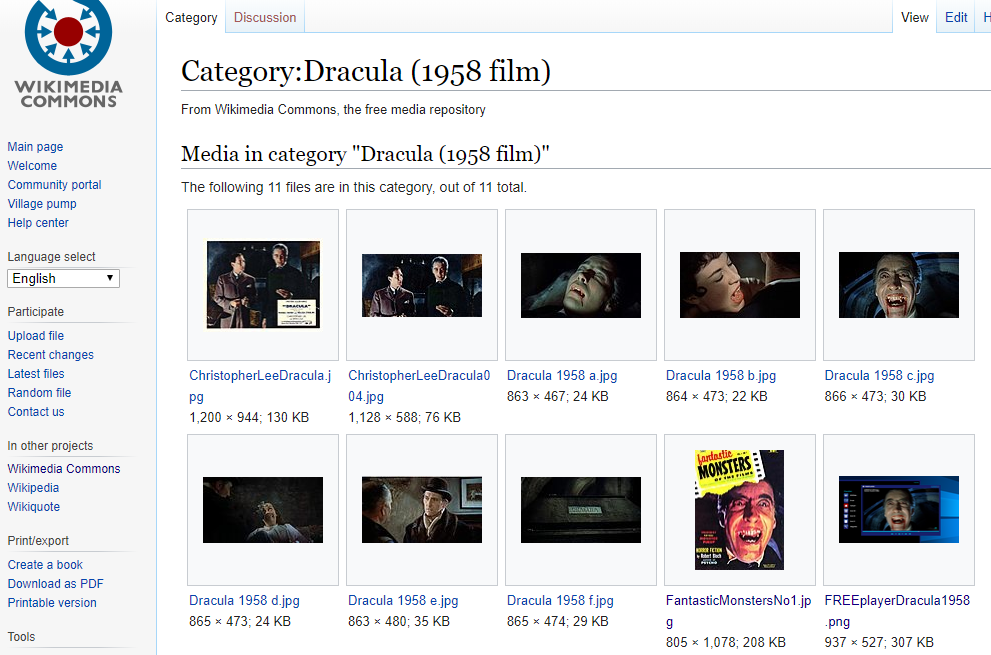 Or, how about stills from the classic 1958 Hammer film of Dracula starring Christopher Lee as Count Dracula and Peter Cushing as Doctor Van Helsing?
I found all of these great public domain resources using the methods demonstrated in our latest course Public Domain Fast Cash
3 Day Only FLASH SALE!
To help you get your online business ambitions off to a flying start this new year we are temporarily slashing the price of the course – so do check it out now if you missed the launch pricing – click here now for full details Public Domain Fast Cash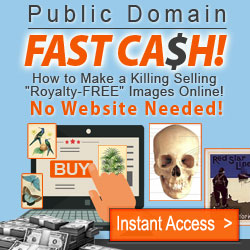 The course was launched last October and quickly became the best selling public domain training course on Warrior Plus!
In addition to teaching you where to find these popular and valuable public domain resources the course also takes you step by step through all of the business models mentioned on this page (and more!) including how to sell your images printed onto physical items like clothing, mugs and posters using a print on demand company that integrates with Etsy and automatically fulfills all orders so you never need touch a mug or TShirt and never need to pack or ship anything – imagine it – this business runs practically hands free after the initial set up work is done!
The course has two, optional upgrades that you just have to check out – the wonderful images on our offer pages help you get a real "feel" for the amazing PD niches featured (4 in total!) – each niche is SUPER HOT just like "Dracula" and we provide all of the info you require to exploit them to the max!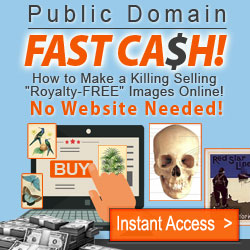 Check it out now!
The NEW YEAR FLASH SALE ENDS MIDNIGHT EST ON SUNDAY 19TH JAN



Want 5 easy side hustles?
Get your FREE guide: "5 Easy Etsy Product Lines You Can Do Right Now!"