I LOVE what I do!….Not having to get up at any specific time, being my own boss, setting my own hours, taking my lunch when I'm actually hungry and not when some 3rd person orders me to…
I make steady income from my Etsy shop but income from multiple sources including EMAIL is what really jumps my income to the 'next level'.
If you haven't begun using Etsy to build yourself an email list of LOYAL BUYERS you're missing out on a potentially huge jump in income!….And TODAY I'm going to share with you a simple, POWERFUL way to do this FREE! (you DON'T have to buy any of my courses to implement this!)
ASIDE: Want to MULTIPLY this method so EVERY SINGLE LISTING YOU HAVE IS ALSO RECRUITING FOR YOU? See > TAKING THIS TO THE NEXT LEVEL below!
Here's the method in a nutshell…
1. Get an autoresponder: MailChimp is FREE for your first 2,000 subscribers
2. Set up a list and create an email sign up form hosted on MailChimp
THAT'S RIGHT…MailChimp lets you create and host your email sign up forms right on their site! (so NO website needed and NO tech skills needed!!) MailChimp has directions how to do this!
3. [KEY TO MAKING THIS WORK] – add a call to action (and incentive) for people to sign up for your Etsy newsletter email list to your Etsy shop banner image!
HERE'S AN EXAMPLE from a shop called "Cross Centered Tees"

SEE how they offer a DISCOUNT COUPON? The LINK goes to an email sign up form!
You can offer a percentage discount – 10%, 15% etc. or a FREE SHIPPING coupon (Etsy lets you create coupons and then you simply give the coupon code to your customer in their first email when they join your list – MailChimp automates this whole process.)
BRILLIANT isn't it?!! Special thanks go to this shop's owner Matthew who gave me this idea!
In this case Matthew links to a sign up page on his website but in YOUR case you can use Bitly to shorten your MailChimp link (the email sign up link MailChimp gives you when you create your form) and insert that into your shop banner image!
DONE!!
Now your shop banner is not just decoration – it's actually BUILDING YOUR MOST VALUABLE ONLINE ASSET for you!
TAKING THIS TO THE NEXT LEVEL:
OK so now that we have your SHOP recruiting VALUABLE email sign ups for you, let's get EVERY SINGLE LISTING YOU HAVE ALSO RECRUITING FOR YOU!!
If you've already purchased the "Done For You Etsy List Magnet Kit" you KNOW this powerful yet simple to implement method to getting every listing recruiting email sign ups.
If you didn't get your copy yet, GOOD NEWS…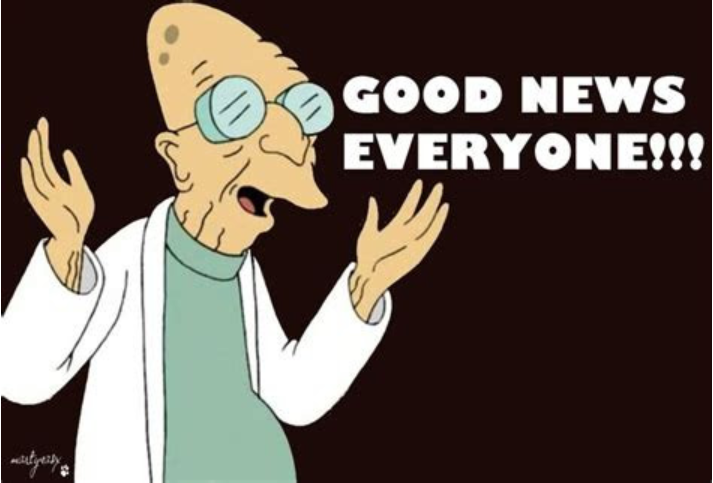 The Done For You Etsy List Magnet Kit is still available at our SPECIAL DEEPLY DISCOUNTED PRICE! You can practically STEAL OUR BEST ETSY LIST BUILDING METHOD by clicking this link NOW
INCLUDES
Fully detailed easy to follow PDF guide
36 PRE-TESTED and PROVEN opt-in image templates
A SPECIAL BONUS! a FREE Etsy Listing Bulk Editing Tool! (with easy to follow tutorial videos included!) <== THIS ALONE is worth more than the low price of this ENTIRE KIT!
Oh! One more thing… I want you to be able to get this powerful method (that will allow you to start and grow your Etsy list IMMEDIATELY on AUTOPILOT and SAVE YOU HOURS OF TIME & ELIMINATE HEADACHES creating and maintaining your Etsy listings), with ZERO RISK so I'm giving you an Iron Clad, 30 Day, 100% Full Refund, No Questions Asked Guarantee. 
Click this link NOW To get your copy instantly downloaded.
Talk soon!

***************************************************************************************
PS If you purchased the 2018 update of Your Etsy List Builder recently you will have been offered the above "DFY List Magnet Kit" during your purchase
***************************************************************************************


Want 5 easy side hustles?
Get your FREE guide: "5 Easy Etsy Product Lines You Can Do Right Now!"