2014 has been a memorable year for me with the establishment and growth of my Etsy shop business, the new Prints Make Profits membership site plus member only forum and my brand new Etsy business course Your Etsy Profit Machine! being just a few of the highlights.
I do hope that you too have enjoyed a successful year with your online business, if you have yet to get started then NOW is a great time to take the plunge!
I'd like to take this opportunity to wish you the compliments of the season and to say a sincere "Thank You!" for your loyal support during 2014.
I have created a brand new ebook that provides a step by step guide to a new and exciting business model that I have never discussed before and I would like you to accept a FREE copy with my compliments!
Simply click on the graphic below for your own 'no strings attached' copy:-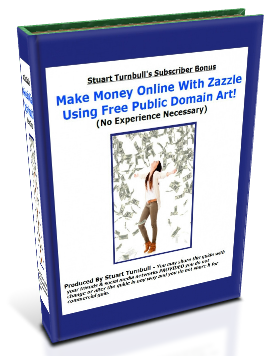 With my very best wishes for a peaceful and successful New Year!



Want 5 easy side hustles?
Get your FREE guide: "5 Easy Etsy Product Lines You Can Do Right Now!"