Recently I chatted to Andy Lawrence from wholesale-help.com about how I got started on ebay and how I became a full time internet marketer.
This is the first time I've been interviewed online and I share a lot of stuff that I have never discussed before.
You can listen to the audio recording of our chat by clicking the following link (right click and select "save link as" to download it to your PC):
https://s3.amazonaws.com/Stuart-Turnbull-Interview/Stuart+Turnbull+Interview.mp3
The audio lasts for around 40 minutes and I think you will find it interesting whether you are completely new to selling online or you are an experienced ebayer.
Don't worry, the interview doesn't turn into a hyped up promotion for mine or Andy's products although you may feel inspired to starting your own ebay vintage prints business after listening – if you do and you'd like a helping hand to do so check out our brand new course by clicking the graphic below
(do it now though because we will be closing this offer very soon to protect the quality of our personal support and mentoring service).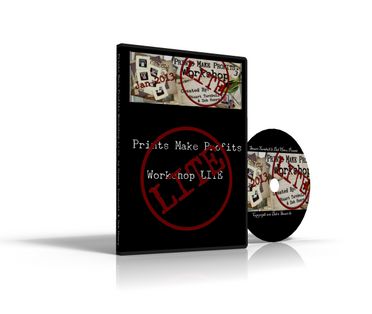 Want 5 easy side hustles?
Get your FREE guide: "5 Easy Etsy Product Lines You Can Do Right Now!"