If you have followed me for any length of time you'll be familiar with my Prints Make Profits Mini Guides.
These short and to the point guides focus on popular eBay print niches and provide all of the information necessary to get set up quickly and cheaply making money!
Lately I have been spending a lot of time researching the Etsy marketplace and I stumbled across a new and exciting niche that ticks all of the boxes (NOTE: This is not about selling illustrations removed from books)
Ridiculously Simple to do
Cheap to set up
Sellers are achieving regular sales
High profit margins – 85% plus!
No special skills required – ANYBODY/ANYWHERE can do this
Welcome to my first Etsy Mini Guide!
In keeping with Mini Guide tradition this brand new guide features information that I have never published before, it contains no fluff or filler but gets straight to the point with a concise 4 part tutorial explaining everything you need to know to get up and running making money in this lucrative and exciting niche!
Part 1 Proves the profitability of the niche with examples from existing sellers.
This particular seller has been doing this for the last 3 years and has averaged 121 sales per month!
Part 2 Analyses the product showing you what you need and where to find it.
Part 3 Discusses the sourcing of your supplies.
Part 4 Uses a new Etsy research tool to analyse the competition and gain vital information on how to price and list your items for maximum traffic and sales. This tool even shows you the most popular tags to make your job as simple as possible!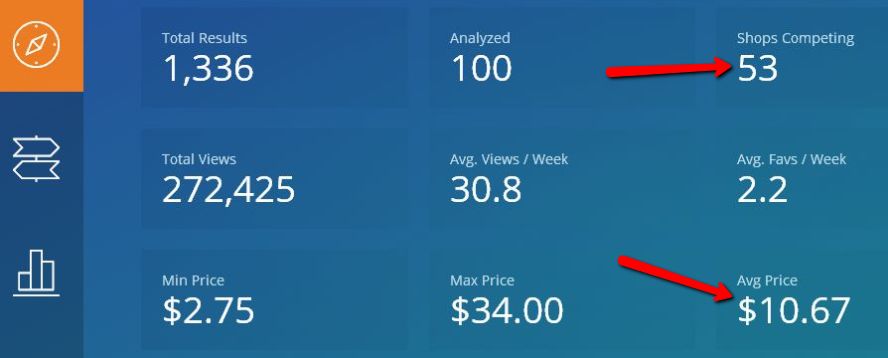 ALL of my detailed research and analysis is available today for LESS than $10!
If you have bought my products and guides before you will know the quality of the information and support that I provide so you can rest assured that the value of the information in my brand new Etsy Mini Guide is worth many times what I am asking for it.
I am so convinced that you will be blown away and itching to dive in and start selling in this lucrative niche after reading my new guide that I am prepared to take all of the risk out of your purchase and offer you a 100% money back guarantee if you aren't delighted for ANY reason!
Simply drop me an email and I'll refund your money immediately, no questions asked (AND you get to keep the package)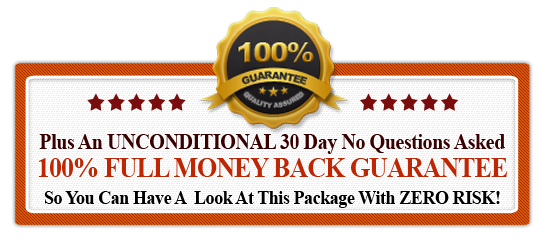 You will make your investment back with your first sale!
THIS OFFER IS NOW CLOSED!
I am determined to protect the value in this niche from over exposure  – my guide will be available to my subscribers only (you will NOT see any other marketers promoting this product) and it will be withdrawn from sale at MIDNIGHT EST Monday Sept 21st
Talk soon!

FAQ'S
Q How is this new Etsy Mini Guide different to 'Your Etsy Profit Machine!'?
A This guide is not a general 'how to sell on Etsy' course but a tutorial about one specific money making idea.
Q What will I be selling if I take action with your Etsy Mini Guide?
A The product is a paper based product but my Etsy Mini Guide is not about removing illustrations from vintage books.
Q How does your refund guarantee work?
A If you are not delighted with my Etsy Mini Guide for any reason simply drop me a line at stuart@stuart-turnbull.com and I will cheerfully refund all of your money with no questions asked.
Please feel free to use the comments section for any questions


Want 5 easy side hustles?
Get your FREE guide: "5 Easy Etsy Product Lines You Can Do Right Now!"