2017 is drawing to a close and it is time to reflect on the successes of the past year and look forward with anticipation to the new year ahead!
I have really enjoyed 2017 with the successful launch of 2 major new training courses – Your Printable Profits Empire and Vintage Blueprints Cash Bonanza!
The success of these courses brought many new subscribers and I look forward to connecting with you in the months ahead.
Of course, I am also blessed with many, many long standing subscribers who have been with me for years and I'd like to take this opportunity to say a huge "Thank You!" to you all – your unfailing loyalty means more to me than you can imagine.
2018 will be a momentous year for me because it will be 10 years since I started sharing my online money making ideas (the first edition of the Prints Make Profits ebook was published in May 2008!) the years fly by so quickly that it is hard to believe I have been doing this for close on a decade!
Anyway, enough of my sentimental musings – it is time to wish you a happy and peaceful holiday and a successful and prosperous New Year!
As a small token of my gratitude I have put together a FREE ebook that I think you'll enjoy (it is about a subject I have never discussed before) – click on the seasonal graphic below for your copy! (no opt-in required)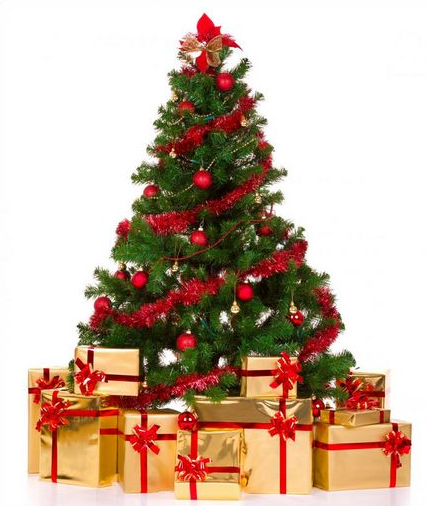 Sincerely yours



Want 5 easy side hustles?
Get your FREE guide: "5 Easy Etsy Product Lines You Can Do Right Now!"