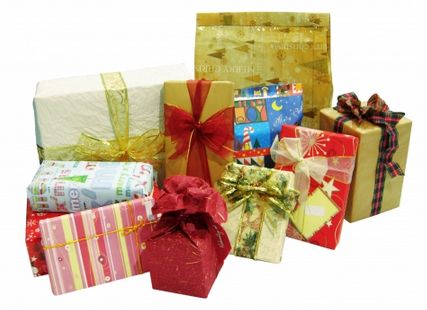 It's that time of the year again, my children are getting excited as they write their Christmas wish lists to Santa, the year is nearly over and I'm wondering where the time has gone to!
We have been working on a couple of reports that I think you will find helpful.
The first is called Ten Things You Can Do With a Book and is a collection of ideas for ways that you can turn your old books into money!
Followers of my Prints Make Profits methods will find some useful ideas for disposing of the 'left overs' after they have removed the plates for resale!
Secondly, we have put together a brand new Mini Guide which teaches you the importance of careful research when you are assessing whether or not to invest in vintage books for the resale value of their plates.
In keeping with the spirit of the season we'd like you to have both reports with our compliments! (simply click on the links to download your free reports – no opt-in or purchases necessary)
A heart felt thank you for your continued support, it is valued and very much appreciated!
Stuart 


Want 5 easy side hustles?
Get your FREE guide: "5 Easy Etsy Product Lines You Can Do Right Now!"