Currently we are enjoying some lovely spring sunshine!
I do hope you and yours are well and enjoying the season wherever you are!
I'm blessed to be living in a beautiful part of Ireland – yesterday we enjoyed a peaceful spring walk along the banks of the River Boyne in County Meath – the air was filled with bird song and I was delighted to see Orange Tip Butterfly for the first time this year! (the female, the lower of the 2 in the image doesn't have the beautiful orange wing tips of the male)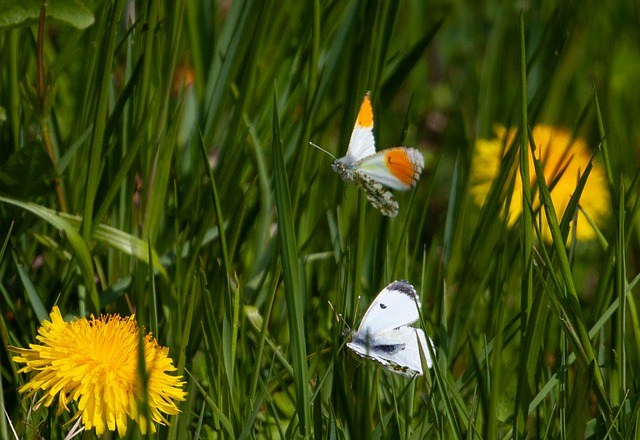 Spring is my favourite time of year and this year it is coinciding with the first steps in a tentative relaxation of the Covid 19 lock down restrictions here – thankfully we are now able to travel throughout our county although non-essential retail, pubs and restaurants remain closed.
==============================================
I spent last Saturday morning helping to build the fences that protect our local Little Tern nesting colony on Baltray beach. The birds haven't returned from their winter migration to Africa yet but it is important to get the local dog walkers familiar with the areas they need to avoid once this ground nesting species does arrive.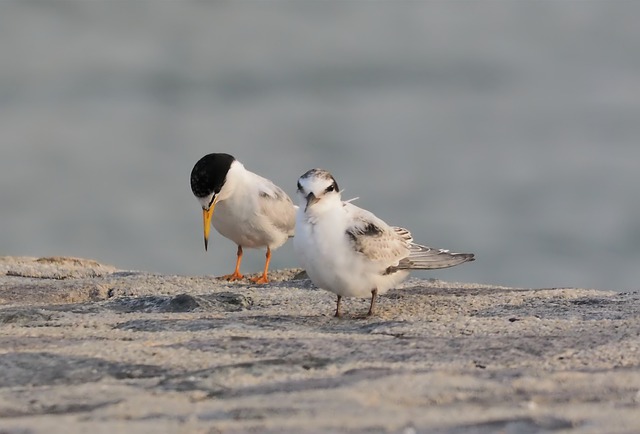 As I explained in my post last July, these birds are rare and vulnerable to disturbance – if myself and other like minded volunteers didn't take steps to protect them they simply wouldn't nest here and our local wildlife would be much the weaker as a result.
==============================================
In case you missed my recent emails, this is another chance to download your free copy of our latest guide!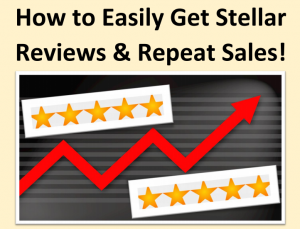 Click here for your free copy (no strings attached!)
This is a short read but it covers a super powerful marketing strategy that is guaranteed to turn one-off buyers into customers for life who will be delighted to shout your praises from the rooftops!
================================================
Coming soon!
Bart and I are working on a couple of brand new products that I know you are going to love!
The first is an in depth course about a brand new and hot selling niche that can be applied on Etsy and many other market places. This is ground-breaking! So, stay tuned!
We are also working on an ebook guide to the top selling "printables" shops on Etsy – this is not our usual detailed, step by step course but rather, our personal secret "rolodex"; an easy and quickly digestible list of the 'best of the best' shops selling printables that you can refer to for niche ideas, product ideas, description ideas, keyword ideas and more. We are planning to make this product available to you at a very low price and hope to have it all done and ready in the next few weeks so keep a close eye on your inbox!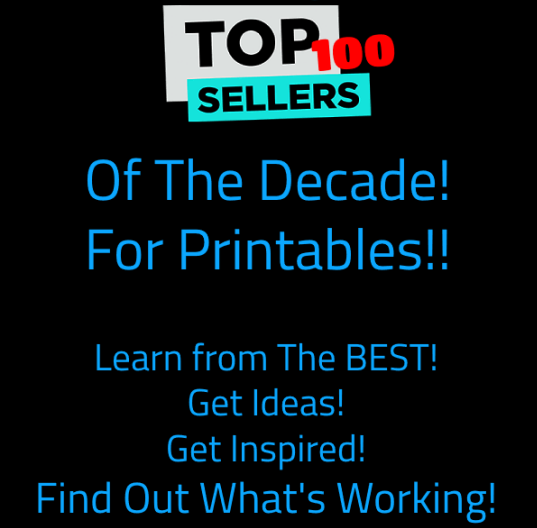 Thanks as ever for your continued support!

Any questions (about anything!) don't hesitate to drop me a line; stuart@stuart-turnbull.com


Want 5 easy side hustles?
Get your FREE guide: "5 Easy Etsy Product Lines You Can Do Right Now!"