It is time for my annual eBay "spot the differences competition"!
I ran a similar competition around this time last year and it proved to be a lot of fun and a unique way to teach the eBay listing techniques that enable me to consistently out-sell the competition on eBay.
This is how it works:
Below I have featured screenshots from two recent vintage print auctions on eBay (click on each screen shot to see a full sized image).
The first auction is one of mine and the second is from another seller for an identical print taken from the same edition of the same book.
You will notice a difference in the number of hits and also the final values and what you have to do is write a list of differences between the two auction listings that you believe contributed to the widely different results.
Please send your list to me by email: stuart@stuart-turnbull.com
I will select the winner based on the most comprehensive list of differences.
The prize is a bumper package of "Prints Make Profits" products! (or cash equivalent if you have already purchased the products!)
Ready?
OK, in this first screenshot you can see my final value and the number of bids:

(if you would like to convert the pound sterling values to your own currency click this link for a handy currency converter widget)
Screenshot 2 shows my description and item specifics: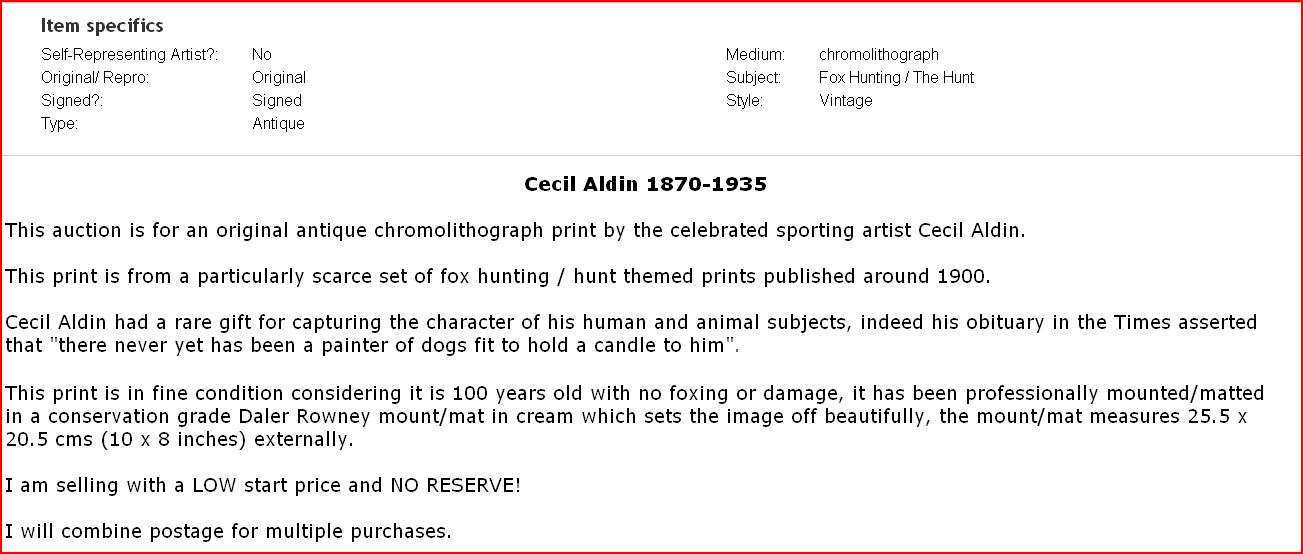 You can see the number of hits on my listing in screenshot 3: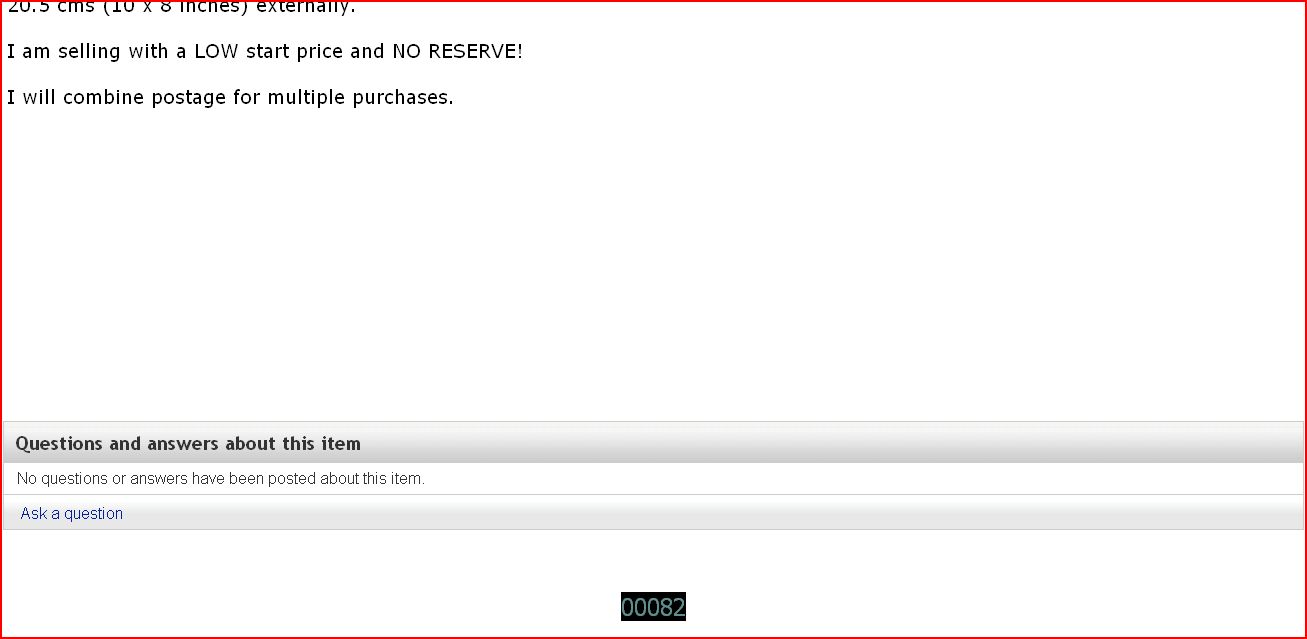 And finally you can see the bidding history in screenshot 4: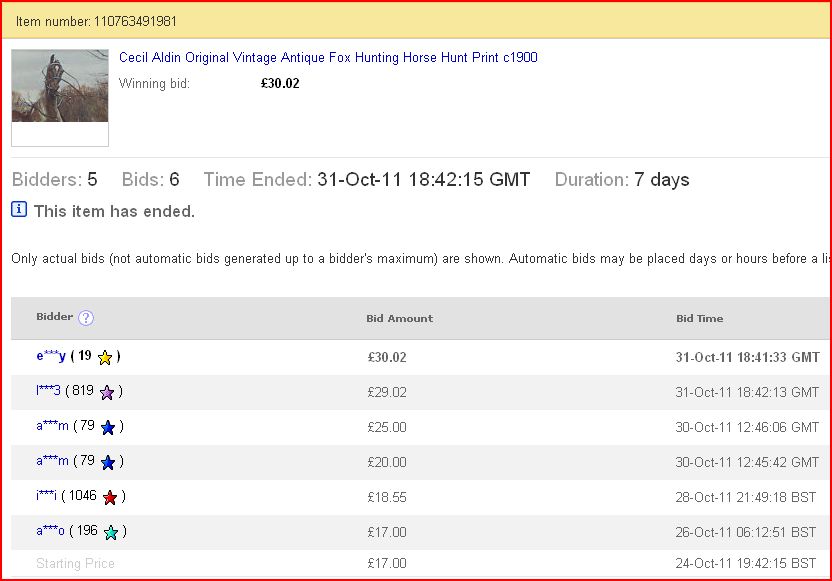 Turning now to my competitor's auction, screenshot 1 shows the final value:

Screenshots 2 & 3 feature the item specifics and description: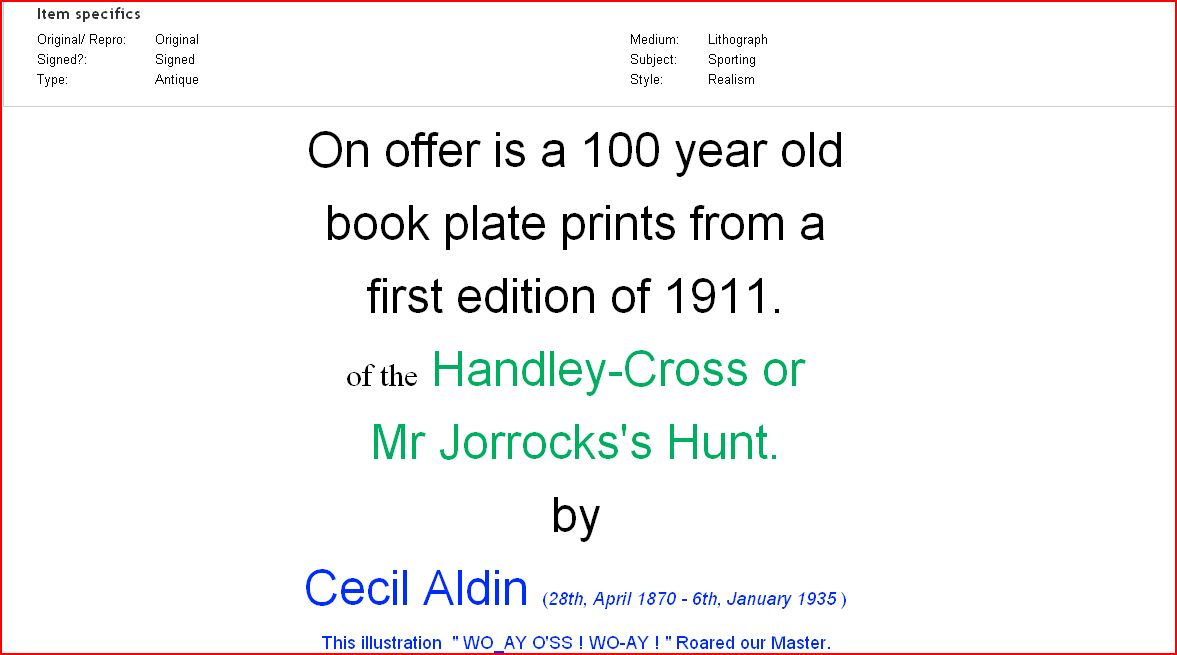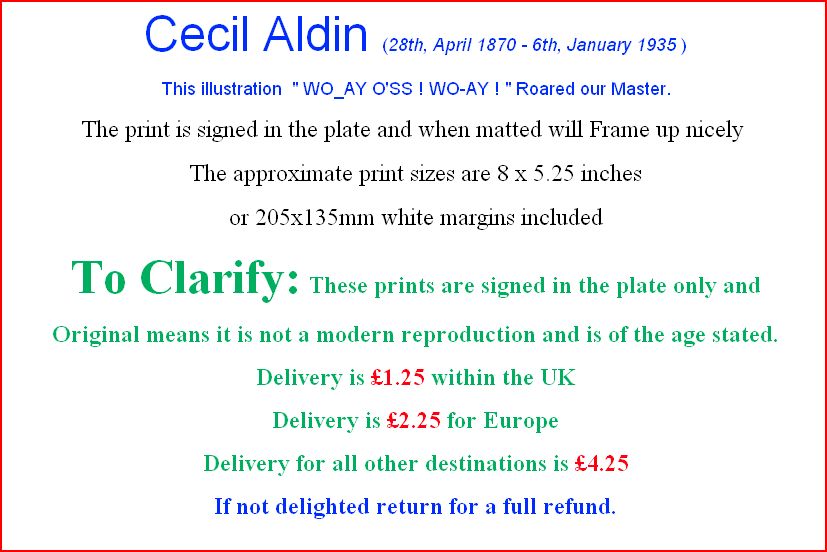 And the last screenshot shows the number of hits to my competitor's auction: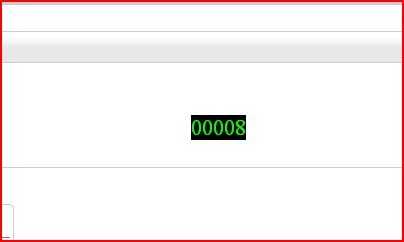 (I haven't included a screenshot of the category because we both listed in the same category)
The closing date for your entry is midnight 5th of December and the winner will be announced on my blog on the 7th of December.
Best of luck!



Want 5 easy side hustles?
Get your FREE guide: "5 Easy Etsy Product Lines You Can Do Right Now!"