Wow! Where did 2018 go?
It feels like only a matter of weeks ago I was packing the Christmas decorations away and looking forward to the opportunities that 2018 presented – and today when I look at the calendar I'm shocked to realize that there are only 17 days of 2018 left!!
How was 2018 for you?
I had a memorable year with the launch of a brand new course Mad Money Mugs! plus the relaunch of a couple of updated old favorites and the celebration of my 10 years as an online business person!
Now, of course it is time to look forward to a shiny new year and all of the exciting opportunities that 2019 will bring!
On the subject of new opportunities, myself and my product creation partner Bart Hennin are hard at work creating a brand new course that I know you are going to love – we are putting together the kind of package of top quality, easy to follow tutorials and training that you've come to expect from us and we'll be slapping a ridiculously low price on the whole shebang! – the launch is scheduled for mid January so keep your eyes on your inbox!
I want to round off 2018 by wishing you the compliments of the season and a peaceful and super successful 2019!
It has become a bit of a tradition for me to put together a little gift to thank you for your loyal support during the last year and this year is no different!
Click on the Christmas gift graphic below for your FREE (no strings attached) EBOOK! (covers a virtually competition free Etsy niche – turn a 99c investment into $129.72!!)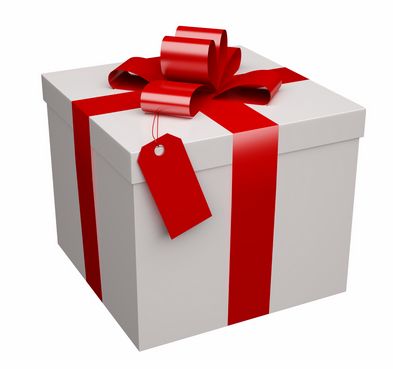 Sincerely yours



Want 5 easy side hustles?
Get your FREE guide: "5 Easy Etsy Product Lines You Can Do Right Now!"