YOUR COUPON EXPIRES AT MIDNIGHT TONIGHT OCT 31st!
Are YOU ready for a large dose of inspiration?
Last week I received an email from a subscriber called Frank who wrote;
"You probably won't remember but I bought your patent prints product 3 years ago and it is still going strong – thanks!"
Naturally I was curious to find out more about Frank's success and he very kindly agreed that I could have a nose around his shops and share what I found with you!
Frank and his wife Gayle live in Australia and run a shop on Etsy called "Patent Lovers" and a shop on Redbubble called "Made by Design"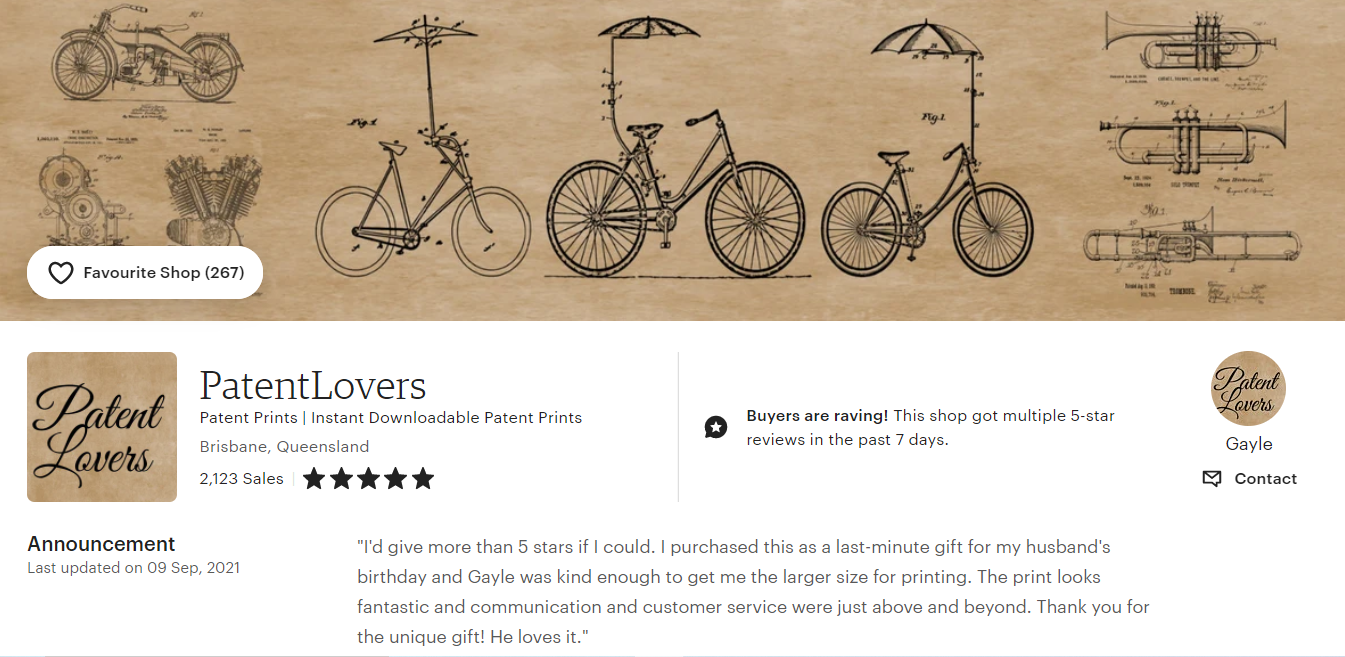 Frank and Gayle's Etsy shop has a range of 197 patent blueprints separated into 15 different categories some of which are shown here;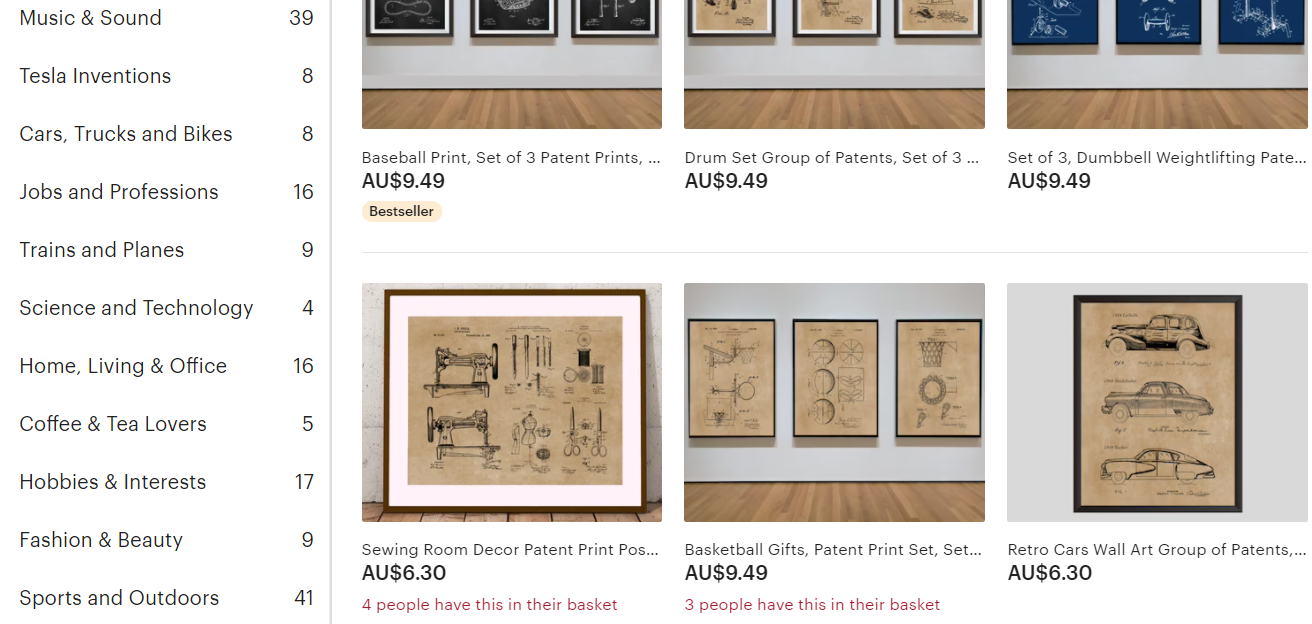 Their Etsy product range are all sold as digital printables and to date they have in excess of 2,000 sales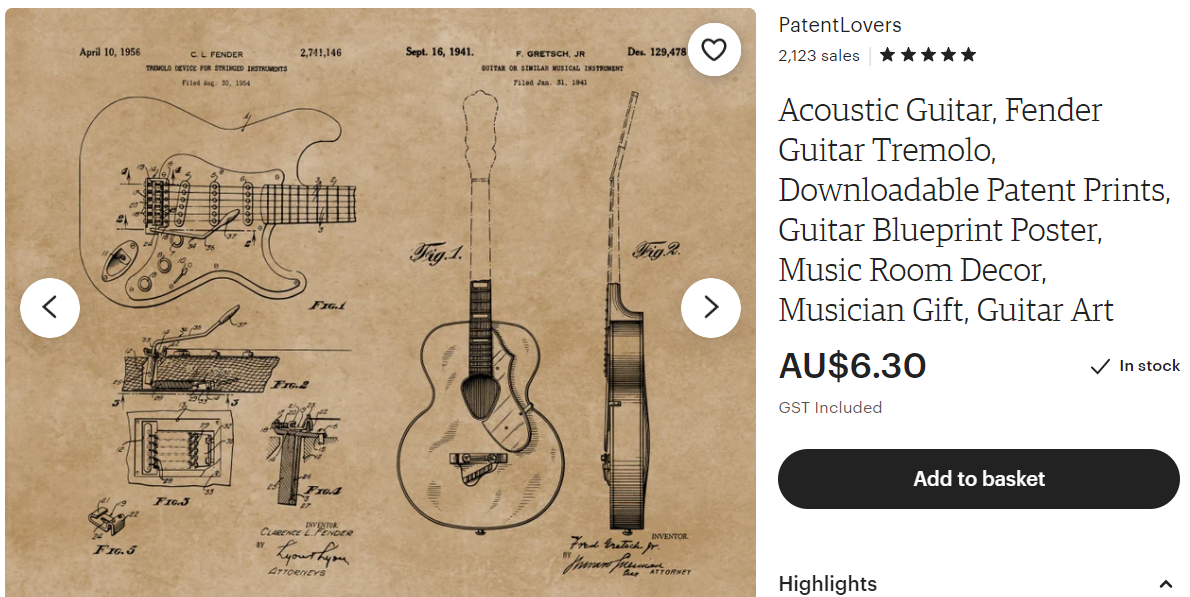 They sell a similar range of patent blueprints in their Redbubble shop.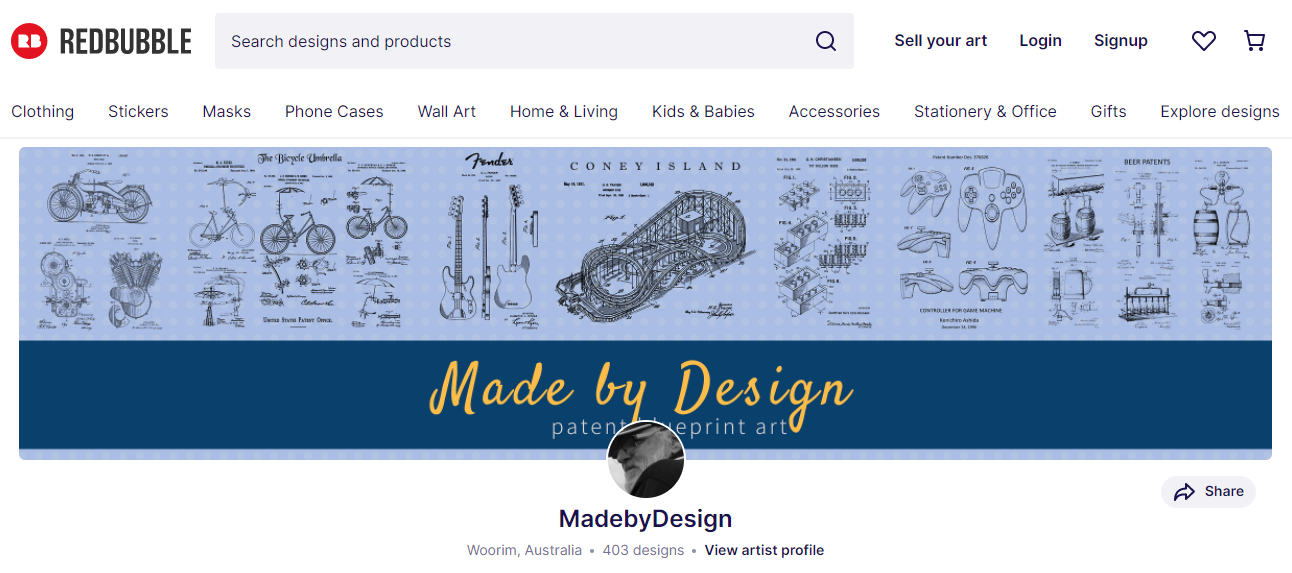 Redbubble is a leading print on demand (POD) online marketplace. Thousands of independent artists and designers simply upload their work to the site, shoppers order the designs which are then printed onto various products including mugs and T-shirts, canvas and metal for wall hanging and also framed prints which are then shipped to the buyer by Redbubble.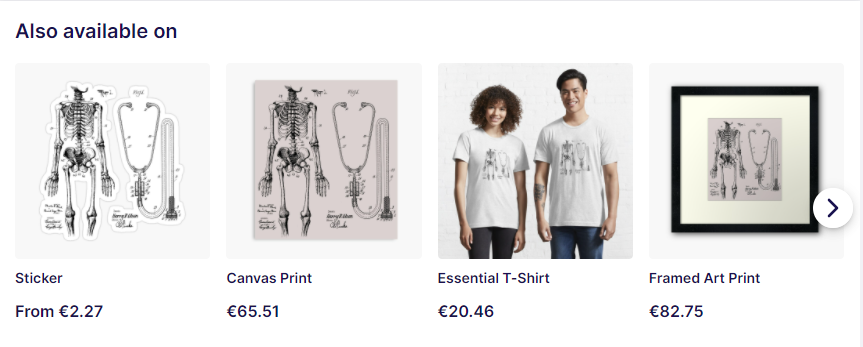 Redbubble pay a royalty based on a percentage of the purchase price.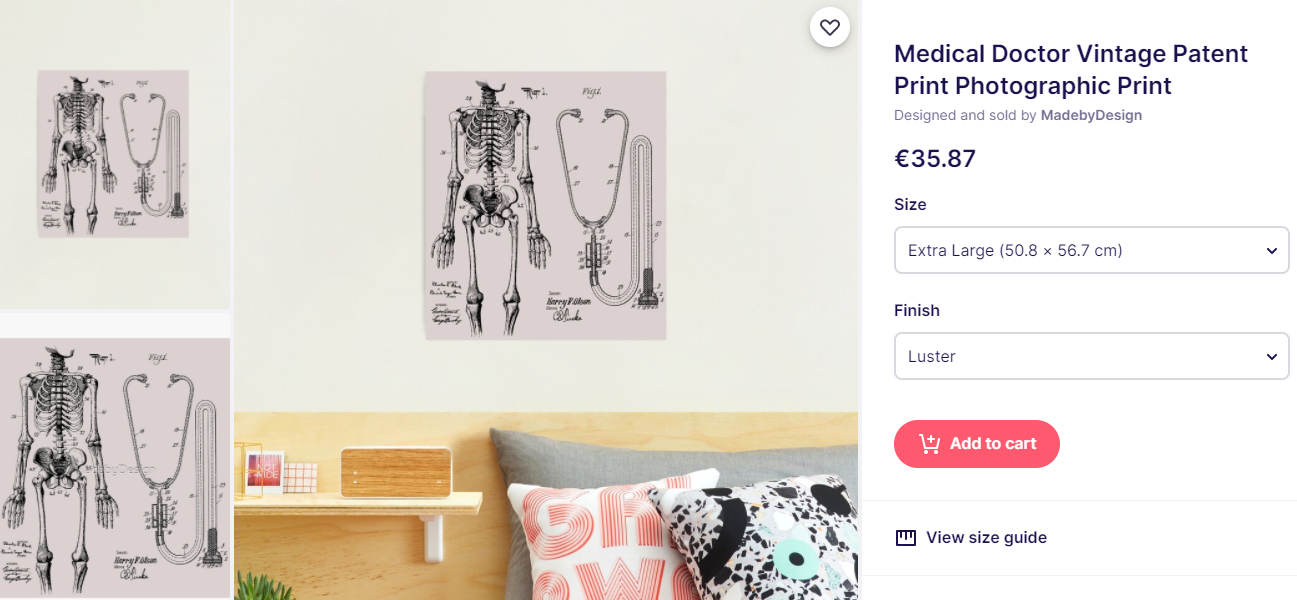 In addition to Etsy and Redbubble they also sell their patent blueprint designs through POD suppliers TeePublic and Spreadshirt!
Across these various platforms Frank and Gayle make multiple daily sales without ever having to touch any inventory!
Frank tells me that since the initial shop set up 2 years ago they have only added the occasional new design following requests from customers.
This all adds up to a very healthy, zero maintenance, passive income stream!
Frank & Gayle's Tips
1 If you have done the work of putting together a range of designs for your Etsy shop why stop there?
Adding the exact same range of designs to multiple other print on demand marketplaces will increase your sales with no extra work (after the initial shop set up). There are lots to choose from including;
Redbubble
Zazzle
Cafepress
2 You don't need thousands of listings to make good money – Frank and Gayle have made several thousand sales from less than 200 designs. Frank acknowledges that it is a numbers game – the more listings you have the more sales you are likely to make.
3 "5 star" customer service gets recognized in your customer reviews so it pays to go the extra mile – checkout Frank and Gayle's amazing reviews by clicking here Remember, a new buyer who isn't quite ready to hit the buy button is often swayed by 5 star reviews. Frank says that good customer service is especially important on Etsy – answer every message and be prepared to be flexible – if they want a different size or color than what you have listed – provide it then ask for a positive review.
4 Selling printables online – either through Etsy or through print on demand marketplaces levels the playing field for everybody regardless of where in the world they live. This is particularly relevant for Frank and Gayle who would find it prohibitively expensive to ship goods from Australia to the US (where most of their sales are made).
5 Patent blueprints is a great niche! Over 6 million patents have been issued in the US since the first was issued in 1790. In 1871 the current system of including a black and white drawing of the invention measuring 8.5 x 11 inches was introduced. By definition, these patent drawings are all in the public domain meaning you can get them for free and do anything you want with them including sell them for big profits!!
6 When selling items taken from the public domain it is important to differentiate your offers so you aren't simply throwing up the exact same items that everybody else has access to. Frank and Gayle use various techniques to make their offers unique – they combine 2, 3 and 4 related patent blueprints into one design, they add a range of different colored/textured backgrounds to their designs and they put together sets of individual patent blueprints in the same niche.
Another tip from Frank – make your listings standard, that is same colors, same sizes and same mock up photos for each listing. The goal is to have your shop looking organised and visually appealing, it also makes it quicker/easier to duplicate listings when you are adding new designs – you simply use the Etsy "copy" feature, tweak the title/description, swap your product images and done!
=================================================
The "patent prints product" that Frank referred to in his email is our course Vintage Blueprints Cash Bonanza
This course is just as effective today as it was 3 years ago when Frank & Gayle invested in it!
We show you in an easy to follow, step by step way exactly how to set up this great passive income stream, including;
Exactly where to find your patent blueprints
How to list them on Etsy to ensure maximum exposure
How to differentiate your offers by customizing your designs so your shop stands out from the crowd
How to use POD suppliers to create and fulfill your products
and lots more!!
Our course is updated for 2021 and to celebrate we are offering a valuable discount coupon to give you a leg up to following in Frank & Gayle's footsteps!
Use coupon code OCTSPECIAL at checkout!
YOUR COUPON EXPIRES AT MIDNIGHT TONIGHT OCT 31st!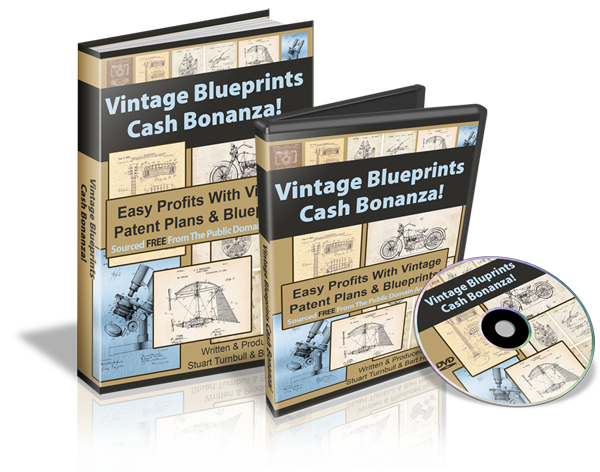 Please submit a comment if you have any questions, or you can email Stuart; turnsatbull@gmail.com
Sincerely yours,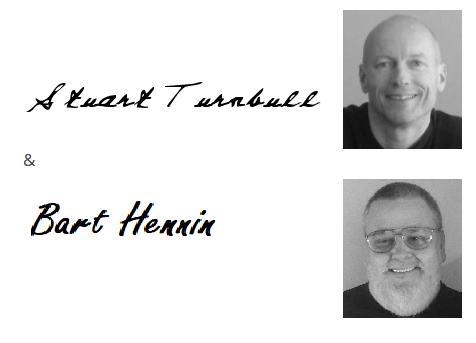 Want 5 easy side hustles?
Get your FREE guide: "5 Easy Etsy Product Lines You Can Do Right Now!"