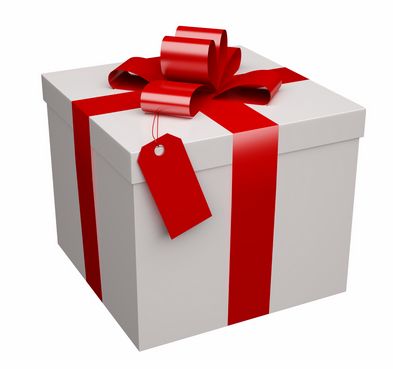 2013 is drawing to a close and Christmas is just around the corner!
I need to start focusing on gift shopping and decorating the house but before I do I want to say a sincere "Thank You" for your support during the last 12 months!
I have spent the last few weeks researching and putting together a brand new Mini Guide that features a growing niche that I think you will really enjoy.
I'd like you to have a copy with my compliments of the season –  simply click on the link below (no purchase or opt-in necessary)
>CLICK HERE TO DOWNLOAD YOUR FREE MINI GUIDE!<
Thank You!



Want 5 easy side hustles?
Get your FREE guide: "5 Easy Etsy Product Lines You Can Do Right Now!"