This is the scary sight that greeted me when I visited one of my web sites last week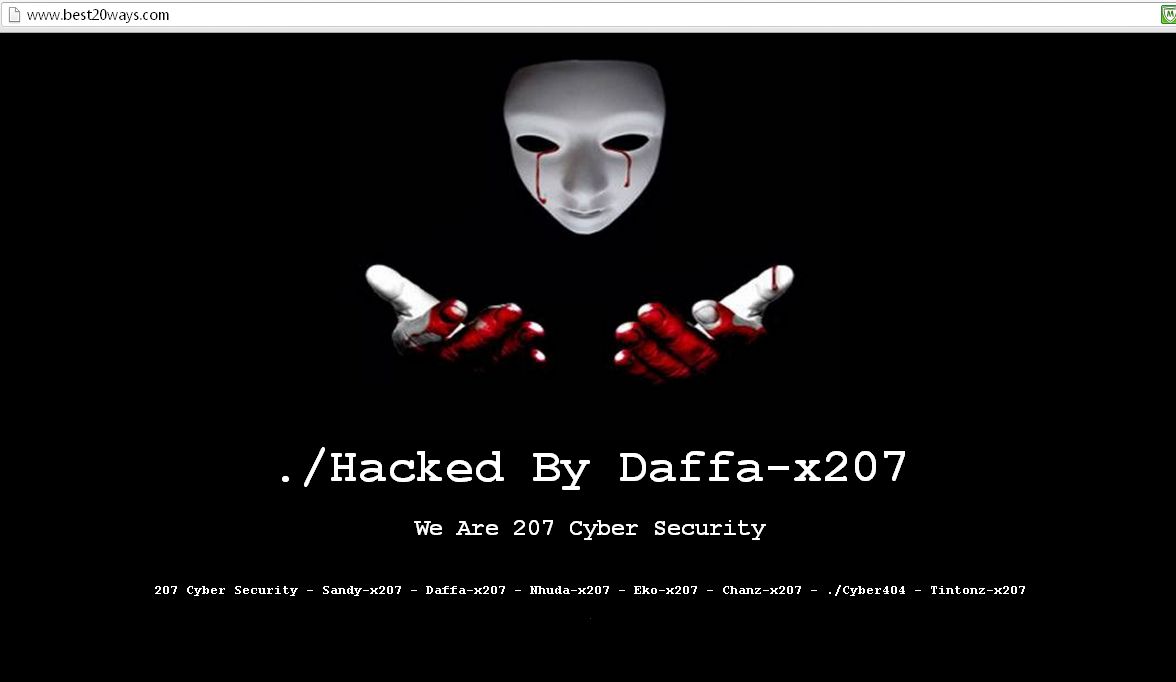 click on the images to open and enlarge them in a separate window
Shock turned to panic when I began to check my other sites and found that every one of them had been hacked too.
Thankfully, I have the support of my excellent hosting company D9 Solutions Ltd who were able to quickly restore my sites from the backups that they had taken before the breach occurred.
Other than a couple of days of stress and worry the damage was not terminal and now it is "business as usual"!
But what can you do to protect yourself from suffering at the hands of the hackers and save yourself the stress and potential financial loss that a nasty incident like this causes?
My number one tip is to choose the right hosting company.
When an incident like this happens you need the help and support of a responsive web host. I have opened several support tickets with D9 during the last week and every one has been dealt with quickly and efficiently. Unfortunately hacking incidents like this are a common occurrence so a good web host will have plenty of experience and will be able to restore your web sites for you.
You can find out about D9 hosting by clicking here
Tip two is to make sure that you update all scripts that you run to the latest stable versions and remove any that are inactive. The vast majority of breaches occur due to out of date scripts. It only takes one line of badly written PHP code for an attacker to gain access  (information supplied by D9)
If you are running WordPress sites make sure you update to the latest version of WordPress (currently version 3.5.1) and also keep your themes and plug-ins updated too.
The next step is to run a full anti-virus, malware and spyware scan on your computer. Hackers often gain access to your websites by infecting your local machine first.
Some popular free tools that I use myself:
Anti-virus
Anti malware
Anti spyware
Registry cleaner (avoids the build up of crap that can clog and slow down your machine)
http://www.piriform.com/ccleaner
On a lighter note!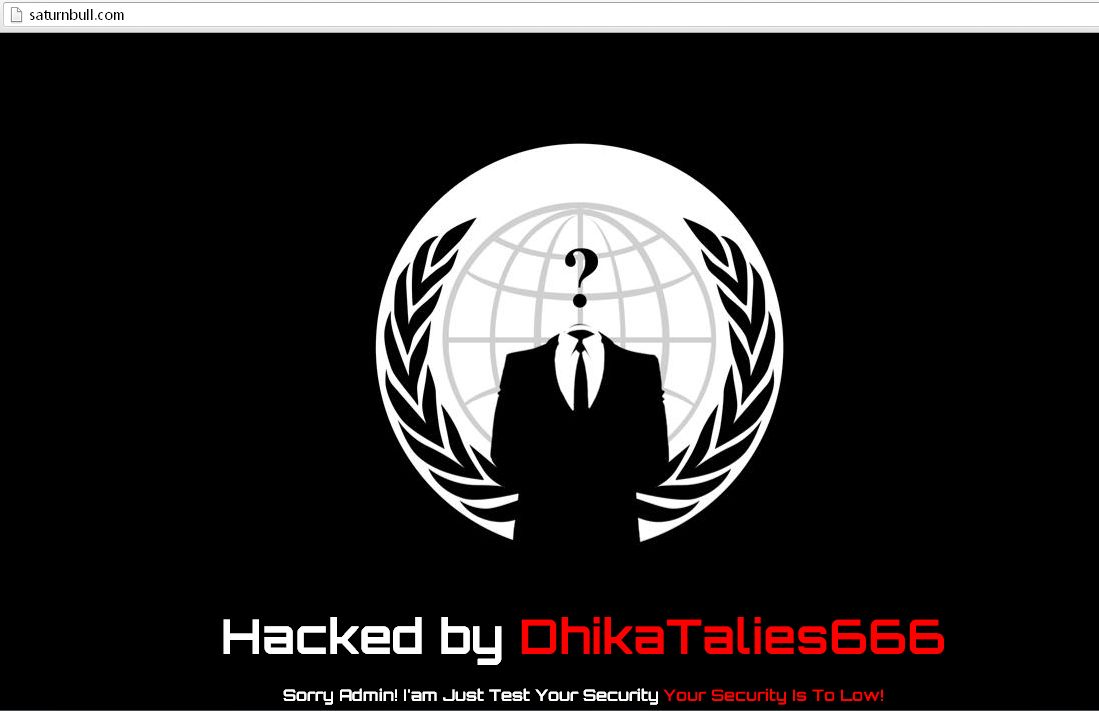 The hackers also left me this rather apologetic page which explains that they are just testing my security!
Very helpful of them I'm sure!!
Please share
Please share your hacking experiences and any tips to beat the hackers by leaving a comment below.
Talk soon!



Want 5 easy side hustles?
Get your FREE guide: "5 Easy Etsy Product Lines You Can Do Right Now!"