If you are yet to take the plunge and open your own Etsy shop this series of short, inspirational videos created by Etsy are well worth a watch!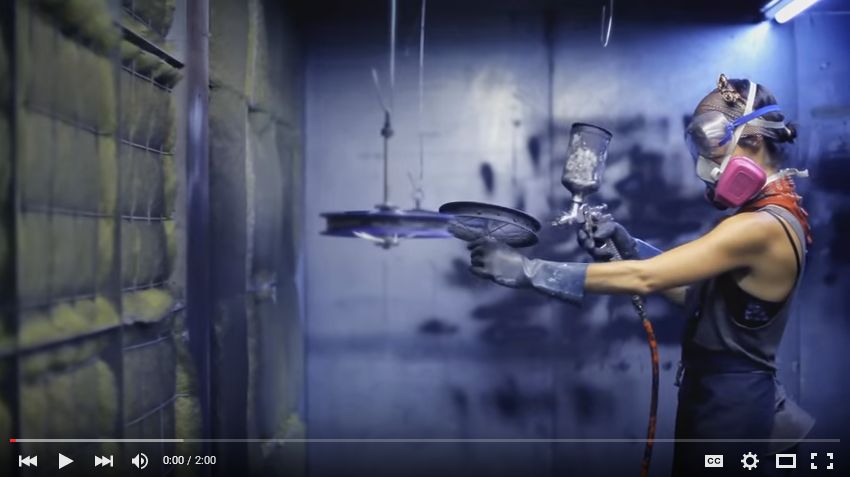 To get your first 40 listings FREE click on my special link to open YOUR shop NOW!
Talk soon!




Want 5 easy side hustles?
Get your FREE guide: "5 Easy Etsy Product Lines You Can Do Right Now!"