I love the beginning of a brand new year and the opportunity to make a fresh start!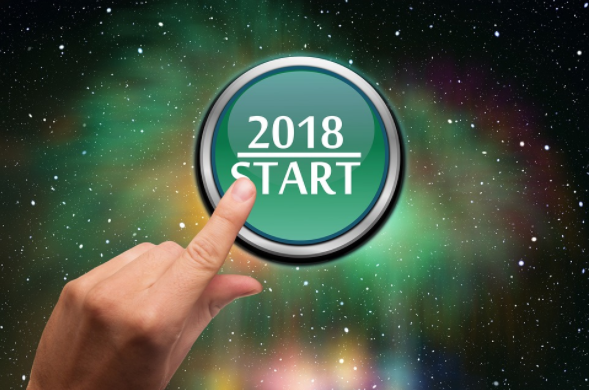 January is a great time to take stock and review your business and today I did just that with the help of my Etsy shop stats which show a really strong end to 2017 – listing views were up 11%, orders up 18% and sales up a massive 43% compared to the same period 12 months ago!
I love selling on Etsy – the platform is simple and straight forward to use, the fees are low (80% cheaper than ebay!)  the buyers are not driven solely by price and there are so many different niches and sub niches you can target that make it possible for anybody regardless of skills or capital to build a very nice side income or even to quit their full time jobs!
To help you myself and Bart Hennin my product creation partner created a newbie friendly course back in 2014 called Your Etsy Profit Machine! The course proved to be a huge success and helped launch hundreds of new Etsy businesses and success stories.
Our course takes you by the hand and steps you through the entire process from choosing what you are going to sell to setting up your Etsy shop and making sure you use all of Etsy's on site marketing tools to full advantage plus how to use social media to drive even more hungry buyers to your listings. We are sharing over 4 years of our personal Etsy selling experience.
Etsy has continued to grow and evolve and many new tools and features have been introduced over recent months to help us sell more and make more money which is why myself and Bart decided it was time to fully review and update our flagship course.
We have gone through the course with a fine tooth comb (a lengthy process with over 130 pages of content!) rewriting and adding new sections and updating links where necessary to fully cover all of the latest Etsy tools and developments for 2018!
To celebrate this 2018 update we are giving you a very special opportunity to get 2018 off to a flying start!
We are freezing the pre-update price and we are offering you an exclusive and strictly limited discount coupon to bring the price down even further!
Please note that your coupon will expire at midnight EST on Monday 22nd January.
Your coupon code is – freshstart2018
(This coupon is for our subscribers only so please don't share it)
Click on the product graphic to find out more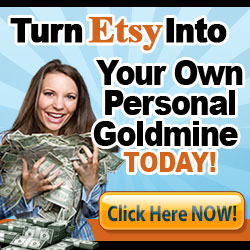 With my very best wishes for a successful and profitable 2018!

All past buyers of Your Etsy Profit Machine! are entitled to a free copy of the updated course. If you are signed up to the updates list you will have received your update link by email – if you bought the course but haven't received your free update drop me a line at stuart@stuart-turnbull.com and I will look after you.


Want 5 easy side hustles?
Get your FREE guide: "5 Easy Etsy Product Lines You Can Do Right Now!"