In my last post I revealed my personal eBay niche for the very first time – my very own money making niche on eBay!
and I demonstrated how I make great profits by simply buying books online and flipping them intact on eBay!
In this post I will demonstrate the far more lucrative money making method of selling the original plates (illustrations) removed from books that are out of print.
Step One
Similarly to method #1 the first step is to run a completed listings search on eBay for my niche keywords "Cecil Aldin"
Unlike method #1 we are not looking for sales of intact books, we are looking for successful sales of plates that have been removed from books  (a gallery image showing a matted/mounted print is a good indication the item originates from a book)
This is an excellent example:

NOTE: Click on ALL images to enlarge!
Step Two
The next step is to examine the seller's description for clues to the source of the print

This seller tells us that the print is a bookplate "from the spectacular book – An Artist's Models published in 1930"
Step Three
The next step is to return to our book search and price comparison website – addall.com to search for the title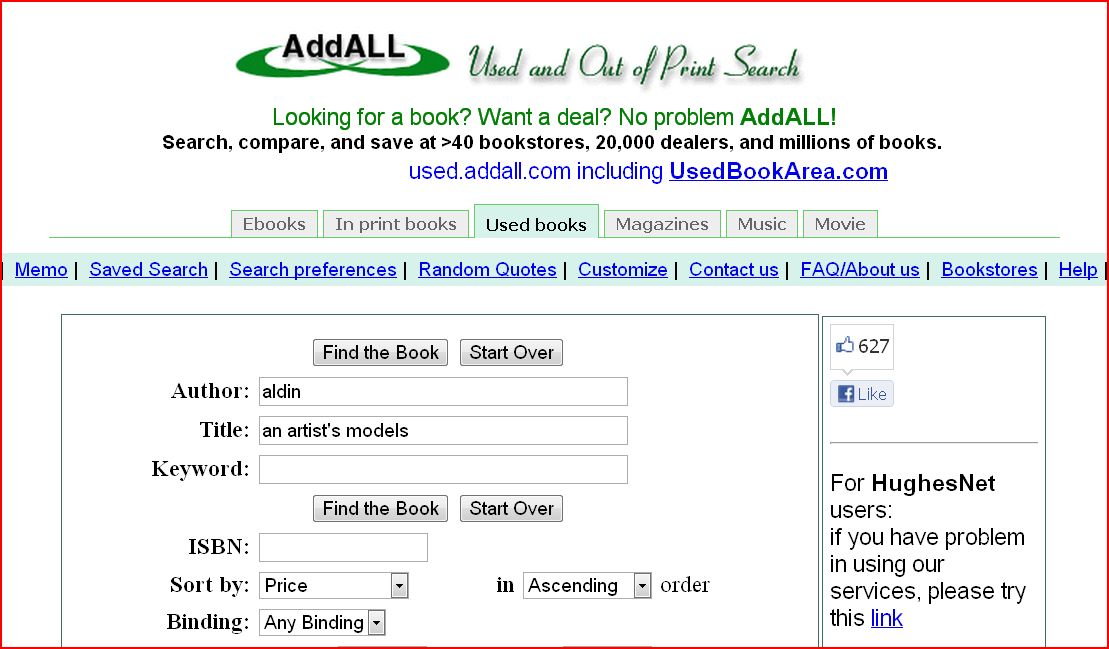 We are looking for the cheapest copy (the condition of the book is not critical so long as the plates are unmarked)

This bookseller's description doesn't confirm how many plates the book contains but a quick glance down the other seller's descriptions will usually provide this vital piece of information
We can now calculate the cost per plate of $5.31 ($85 divided by 16) which will help us to decide whether or not this book is a good investment.
Step Four
The final step that I recommend is to return to your eBay completed listings to see if any further plates from the same book have sold recently. It is always safer to base your buying decisions on an average eBay sale price calculated from several successful sales.
In this particular case, the same eBay seller had sold several other plates from "An Artist's Models"




The average eBay sale price is $25.80 ($29.37 plus $27.13 plus $20.90 divided by 3)
Do remember to take into account your costs (mat kit, rigid envelope, eBay and PayPal fees) before making your buying decision.
I reckon that there is an average net profit of $15 per plate after taking ALL costs into account which represents a potential profit of $240 for the whole book.
Is this an acceptable profit for the work involved?
Obviously the answer to this question varies with the individual but do remember that you only have to write one eBay auction title and description for each book and then simply change the image for each individual plate.
Once the initial research is done and you have sourced your book I reckon that your total time investment including scanning the plates and creating the auction listing is around 4 hours maximum (With a little practice you can mat and pack a plate in around ten minutes!)
Book Research and Sourcing
Of course, it is researching and sourcing the RIGHT books that is the most challenging part of this business model but don't worry, I've got you covered!
I have put together a highly detailed and comprehensive course that will transform you from novice to expert in this niche!
click the link to find out more
Talk soon!



Want 5 easy side hustles?
Get your FREE guide: "5 Easy Etsy Product Lines You Can Do Right Now!"