This week I started work on creating my latest online profit course!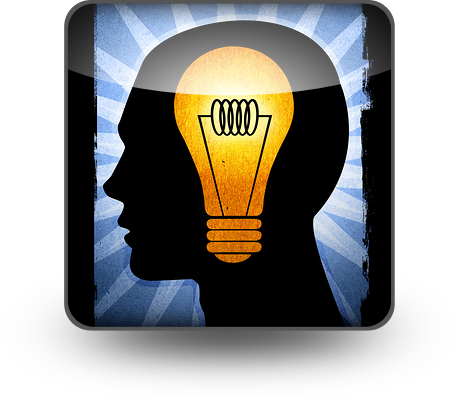 I have discovered another RED HOT super profitable image based niche that is generating HUGE PROFITS for the people in the know on eBay, Etsy and Amazon and I'm going to share the whole system with YOU!
There is a lot of work involved in getting an e-course like this off the ground but I'm confident that everything will be in place for a September launch and I will, of course keep you fully informed as the launch date approaches!
Do You Have a Favorite Online Niche?
Do you have a favorite online profit niche?
If so, I'd love to hear about it.
Sharing ideas is a great way for us all to develop and grow our businesses so let's use this blog post as a forum to share those ideas.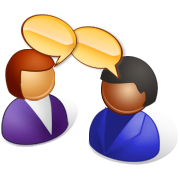 Your favorite niche might be a business model you have had personal success with or maybe a model you have seen others running successfully.
Maybe you have discovered a popular Prints Make Profits book print niche that you'd like to share.
Whatever it is add a comment to this post with a few lines briefly describing the idea.
I'm Giving Away Another Valuable Book!
To encourage you I have a book stuffed with valuable prints from one of my favorite vintage print niches that I will give away to the person who leaves the most interesting comment!
This book is in fine condition and contains 48 full page plates that I currently sell for $9.85 each from my Etsy shop.
To date I have sold 415 of these plates grossing $4,087.75 – so you can rest assured this is a really great niche and a very valuable prize!
I will ship this book at my expense to one lucky commenter so don't be shy, simply scroll to the bottom of this page and share your idea today!
THE CONTEST ENDS MIDNIGHT EST MONDAY 26th JUNE 



Want 5 easy side hustles?
Get your FREE guide: "5 Easy Etsy Product Lines You Can Do Right Now!"